The Rollin' Rust & River Tramps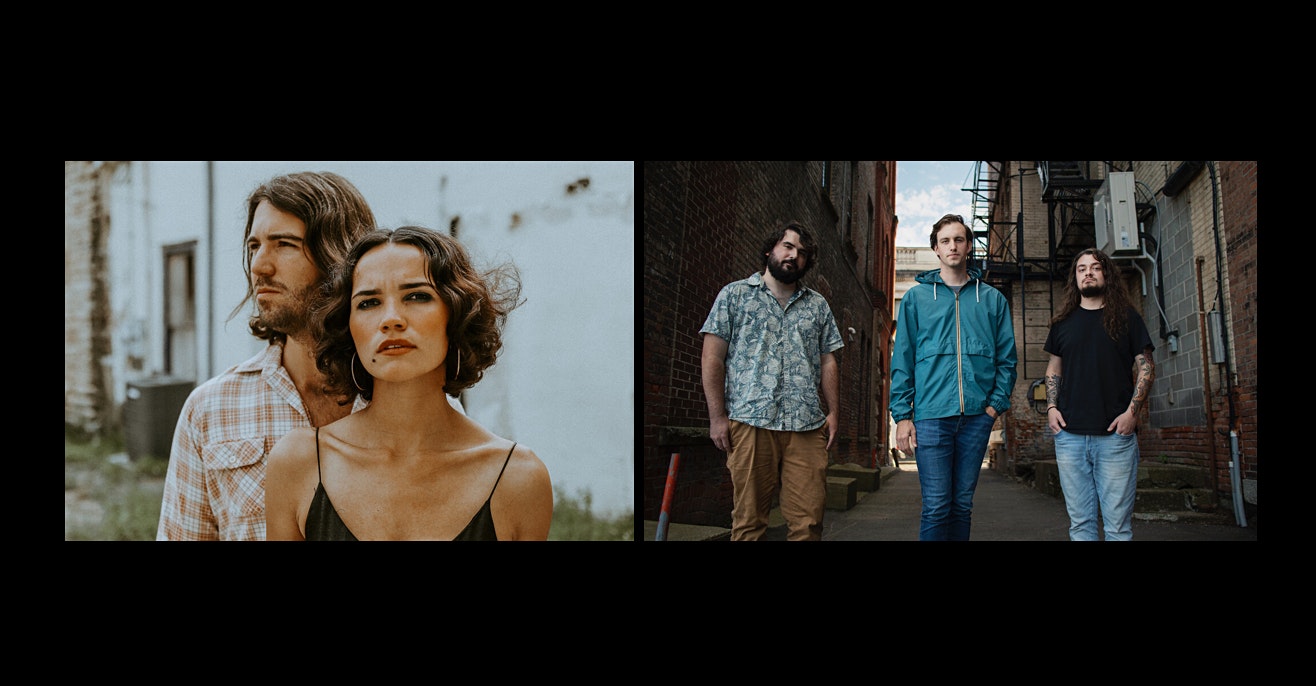 The Rollin' Rust & River Tramps appearing at The Tin Pan in Richmond, VA
Proof of complete COVID-19 vaccination required for entry.
Please bring your CDC-issued vaccination card (physical copy or a photocopy is acceptable).
Seating: We assign seats in order of when you purchase your tickets. All reservations are subject to a food and drink minimum of $13 per guest.
COVID-19 Policies: As live music reopens across the country, we, along with other venues, are prioritizing the health and wellness of our guests and staff while closely monitoring all government guidelines and recommendations regarding the spread of infectious disease. We are requiring face coverings for all staff and guests for the foreseeable future.
Box Office: The Tin Pan charges lower fees for box office versus online sales. Our box office is open Mon-Sat 12PM-5PM. Please visit us during those hours or call 804-447-8189.
River Tramps blend the best elements of folk, country, and americana music, crafting tunes with harmony, gypsy jazz flourishes, and twang that provide for a high energy show.
As legend tells it, James asked Kyle to meet late after work one evening. Both driving rusty, salt-soiled vehicles at the time, they plotted for a future of musical righteousness. They knew in their hearts, that together, they could find a way to get out of their 9 to 5 rust filled situation. Using nothing but the songs within them to manifest a fat career in the music industry, they set out to do just that. Some have said that James and Kyle even contemplated fast-tracking their success by taking a trip to the crossroads, but later decided on the holier, more enticing option of kidnapping their multi-talented buddy, Jim Hearn, from Colorado. By blindfolding him and taking him back to NY in a rusty… but still rollin'… pick-up truck, they would inevitably write the album that would kickstart their utopian dreams. When Jim saw the two boys coming up the mountain pass, blasting the Grateful Dead and playing three different keys of harmonica simultaneously, he already knew. Without hesitation, but still blindfolded for safe measure, Jim Hearn surrendered to a life of music with the boys. On one rainy spring day, with darkness looming over the midwest, driving in a rusty vehicle home to Central NY… "James VanDeuson and the Rollin' Rust," was born.
Roughly three months later, Jim Hearn's blindfold was removed… after trust was established.