About The Tin Pan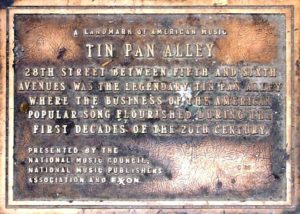 Tin Pan Alley was a time and a place in American musical history —literally an alley in Manhattan between the late 1800s into the 20th century, but also a defining moment when popular music original to the United States found its foothold.
We decided to name our restaurant and music venue "The Tin Pan" to celebrate the American music industry as a whole and to highlight the concentration of diverse talent springing up right here at home in Richmond, VA. That's why our performance stage hosts top-level touring acts alongside crowd favorites from down the street.
Our Team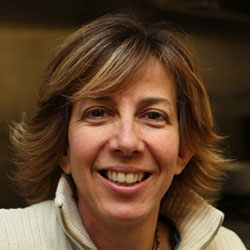 Lisa Harrison, Chief Music Officer
A Richmonder through-and-through, Lisa owned and operated Harrison Music in the West End of Richmond for fifteen years, where she supported local musicians and fostered the next generations of local talent. Opening a music venue has long been a dream of hers and she's excited to be able to realize it.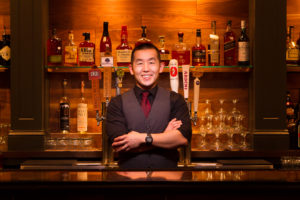 Kevin Liu, Chief Cocktails Officer
Not many people would come home from a long day of work to write a book about cocktails and science, but for some reason Kevin felt compelled to do just that, and it turns out some people actually shared his passion and bought the thing. He's psyched to be able to bring his nerdy knowledge behind a real bar to create classic and craft cocktails.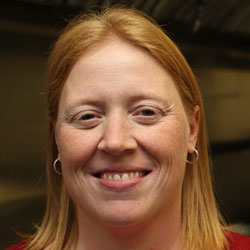 Shannon Loy, Director of Public Relations
Shannon comes to us with a broad knowledge of the music industry from her many opportunities to work in both music education and the music industry. With her music education degree from Towson University (Baltimore, MD), she has helped to inspire the next generation of musicians by teaching both privately and in the public school system. Her music industry involvement started from her employment with the Baltimore Symphony Orchestra and subsequently with the national music retailer-Music and Arts for 10 years as both a store manager and an educational sales representative. With her exposure to many talented musicians and knowledge of working with people and networking she is ready to get the word out about everything going on at The Tin Pan.