Ron Pope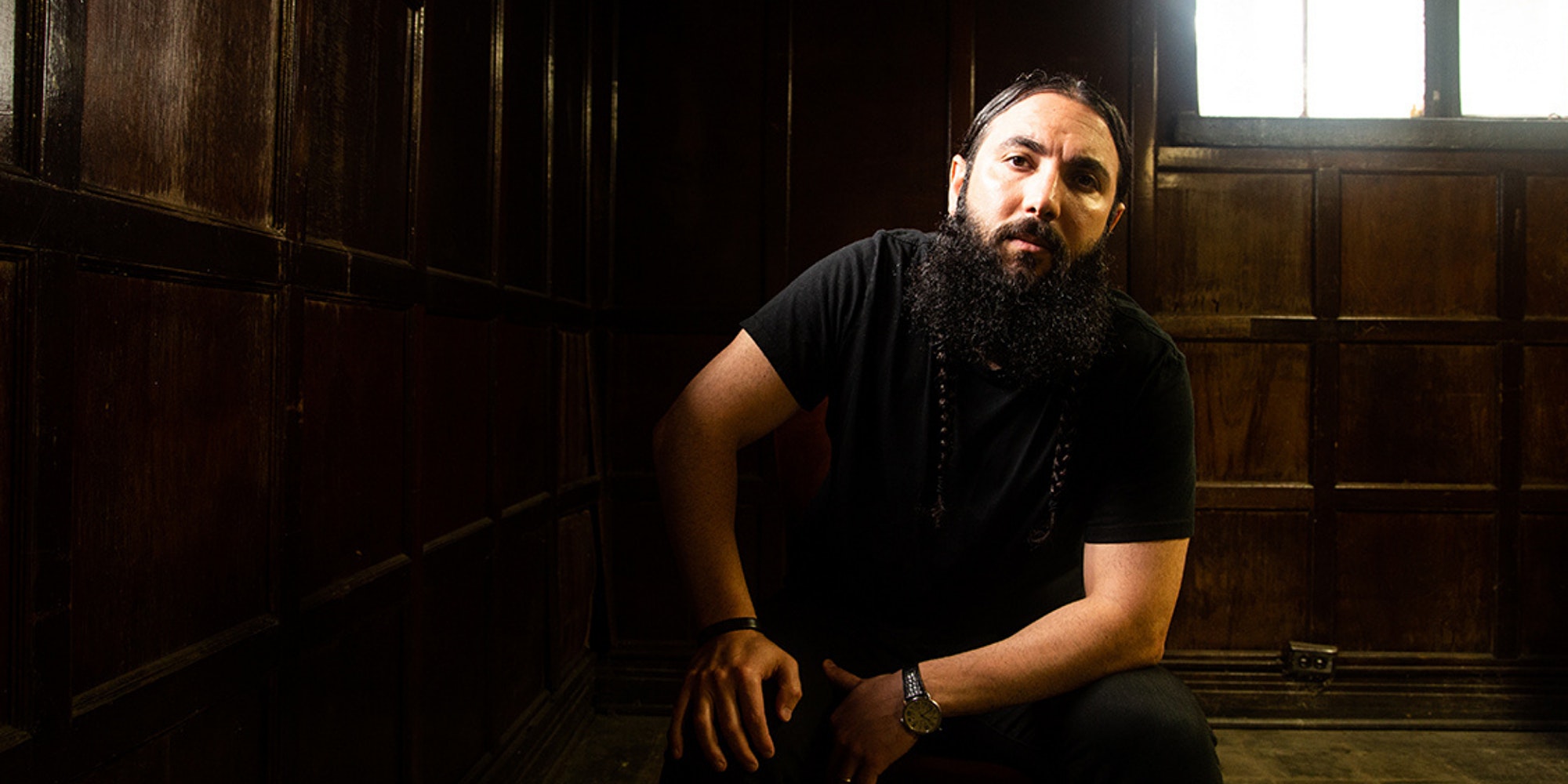 Ron Pope appearing at The Tin Pan in Richmond, VA
Proof of complete COVID-19 vaccination required for entry.
Please bring your CDC-issued vaccination card (physical copy or a photocopy is acceptable)
Seating: We assign seats in order of when you purchase your tickets. All reservations are subject to a food and drink minimum of $13 per guest.
COVID-19 Policies: As live music reopens across the country, we, along with other venues, are prioritizing the health and wellness of our guests and staff while closely monitoring all government guidelines and recommendations regarding the spread of infectious disease. We are requiring face coverings for all staff and guests for the foreseeable future.
Box Office: The Tin Pan charges lower fees for box office versus online sales. Our box office is open Mon-Sat 12PM-5PM. Please visit us during those hours or call 804-447-8189.
Nashville-based singer-songwriter, Ron Pope, has been navigating a sea change as of late. In the months following the release of his critically acclaimed album "Bone Structure," Ron Pope felt lost. A hometown tornado and a pandemic will do that to a person. Unfortunately for Pope, tangled amongst the rubble was an album release and months of touring that abruptly came to a halt. For an album that he penned while reflecting on his own mortality, it seemed almost apropos.
While his career was put on pause, he effectively became a stay-at-home dad. Slowly, his priorities shifted as he realized that not only could this time be looked at as a gift, but it could be used as an opportunity to reimagine what his life could look like in the future. Why sit in the same formulaic cycle? "The Builder" – a year-long project dedicated to releasing a new song every two weeks – was born from a time of uncertainty. With tours cancelled and his album cycle upended, Pope found himself seeking normalcy and community.
Pope's body of work has drawn comparisons to Tom Petty and Bruce Springsteen, while also refusing to put him squarely into one category. Uncompromising and relentless, Pope has evolved into becoming somewhat the face of the independent movement while garnering a legion of devoted fans the world over. Taking the industry-road-less-traveled and holding fiercely to his independence has proven fruitful for pope; to date, he has sold out shows on three continents and in more than 20 countries, sold over 2 million digital tracks, had over 400 million streams on Spotify, 825 million plays on pandora, 150 million views on YouTube, and has more generally crushed every metric used to measure what is possible for independent artists.