Love Canon
October 22 @ 7:00 pm
$45.00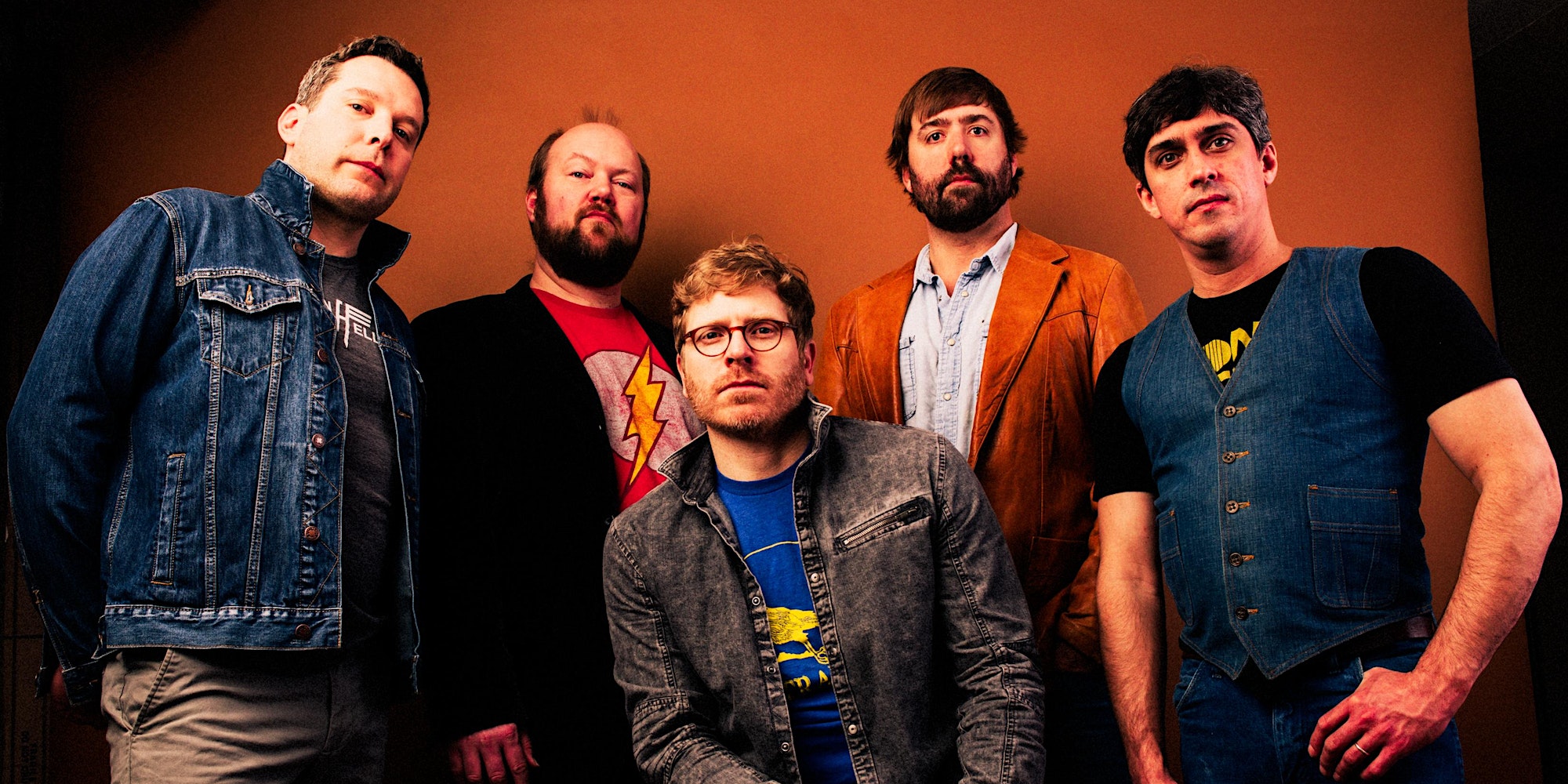 Love Canon appearing at The Tin Pan in Richmond, VA
Seating: We assign seats in order of when you purchase your tickets. All reservations are subject to a food and drink minimum of $15 per guest. Gratuity of 20% is automatically added to all food and beverage purchases.
Box Office: The Tin Pan charges lower fees for box office versus online sales. Our box office is open Tue-Sat 12PM-5PM. Please visit us during those hours or call 804-447-8189.
"Charlottesville's Love Canon takes '80s hits and spins them into funky bluegrass tunes full of peppy mandolin and singing fiddles". – The Washington Post
Sprouting from the musical foothills of the Blue Ridge Mountains, Charlottesville, Virginia's LOVE CANON bring their own raucous blend of bluegrass to the masses. Their most recent release, Cover Story debuted at #1 on the Billboard Bluegrass Chart with its ingenious acoustic renditions of classic hits from the 80s and 90s from the likes of Peter Gabriel, Billy Joel, Depeche Mode, and Paul Simon. Style Weekly writes, "LOVE CANON doesn't cover the music of the 80s as much as kidnap it and take it on a bluegrass-tinged joyride…refreshing and extending the originals with affectionate humor and effortless virtuosity." The songs in Cover Story become a vehicle for the band to demonstrate their prowess through impressive translations of electric-tinged pop tunes into modern day acoustic music. Using bluegrass instrumentation to imitate processed electronic sounds, they've achieved a sonic effect that is somehow new and different, but yet still satisfyingly similar to the songs we know and love.
LOVE CANON features the wide-ranging vocal stylings of lead singer and guitarist Jesse Harper and Darrell Muller holding down the low-end on standup bass (both former members of Old School Freight Train), matched with banjo master Adam Larrabee, mandolin pickin' by Andy Thacker, and the slick sounds of resonator guitar king Jay Starling on the Beard MA-6. The group and its individual members have shared the stage and studio with many notable artists over the years including Keb Mo, Jason Mraz, Bruce Hornsby, Warren Haynes, Josh Ritter, Ricky Skaggs, Merle Haggard, David Grisman, KD Lang, Emmylou Harris, Sara Bareilles, John C. Reilly, Madeleine Peyroux, Colbie Caillat, and many others