Last Train Home
January 11, 2024 @ 8:00 pm
$29.99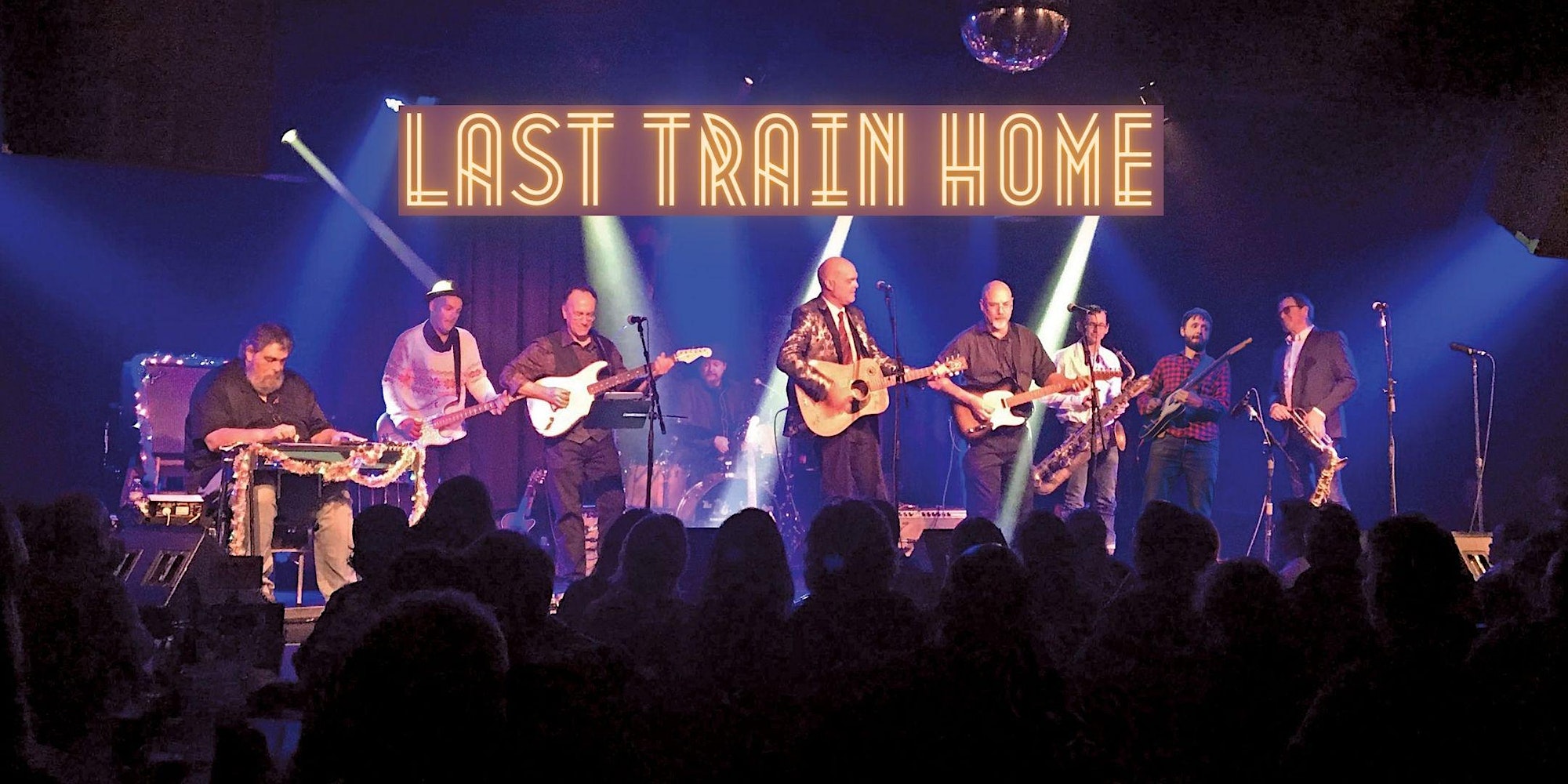 Last Train Home appearing at The Tin Pan in Richmond, VA
Seating: We assign seats in order of when you purchase your tickets. All reservations are subject to a food and drink minimum of $15 per guest. Gratuity of 20% is automatically added to all food and beverage purchases.
Box Office: The Tin Pan charges lower fees for box office versus online sales. Our box office is open Tue-Sat 12PM-5PM. Please visit us during those hours or call 804-447-8189.
For more than a quarter century, Last Train Home has been one of the most fun, creative, and adventurous bands you'll ever hear, blending rock and country and bluegrass with swing and sambas, Tin Pan Alley and indie, lush pop and barrelhouse blues. Since its debut recording in 1997 right up through its 2022 release Everything Will Be, Last Train Home has followed a path unlike any other. With members in Nashville, Washington D.C., and Bucks County, PA, the band's live shows are more rare these days than they used to be, but the group continues to create music together. They worked through the pandemic on Everything Will Be, the stunning follow-up to 2020's stellar Daytime Highs and Overnight Lows release, each member in relative isolation sending their parts from their home studios for producer/mixer/wizard Jared Bartlett to wrangle into a cohesive whole. With the band's usual trademark horns, pedal steel, rich harmonies, and rhythmic invention, the record features seven originals by band leader Eric Brace, plus four deftly chosen covers.