Jimmy Webb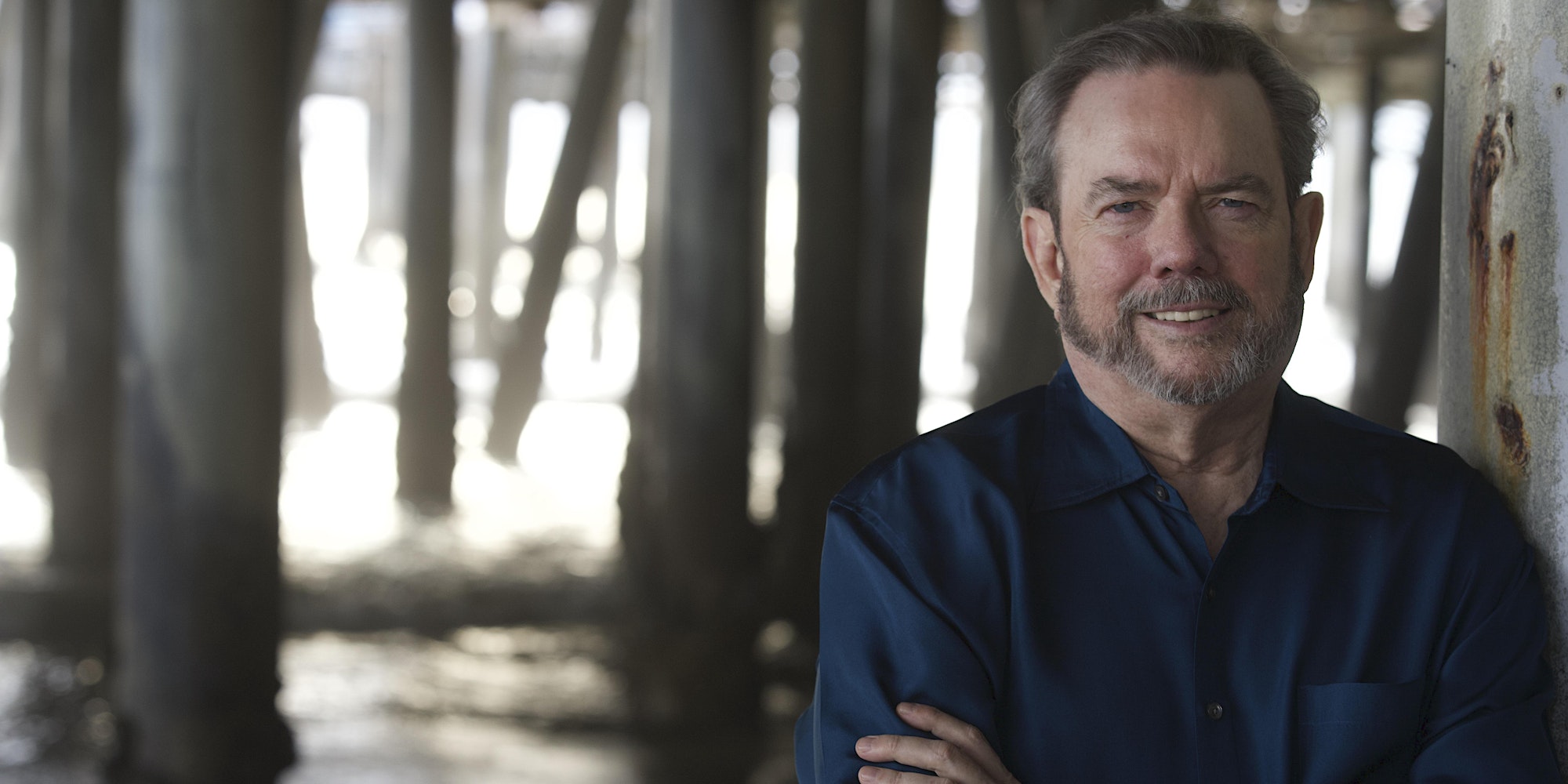 Jimmy Webb appearing at The Tin Pan in Richmond, VA
Seating: We assign seats in order of when you purchase your tickets. All reservations are subject to a food and drink minimum of $15 per guest. Gratuity of 20% is automatically added to all food and beverage purchases.
Box Office: The Tin Pan charges lower fees for box office versus online sales. Our box office is open Tue-Sat 12PM-5PM. Please visit us during those hours or call 804-447-8189.
Jimmy Webb's songs are deeply embedded in our culture. His catalog of music and lyrics spans multiple genres and appeals to all living generations. He is always on the lists of the most important songwriters. With songs including "Wichita Lineman", "By the Time I Get to Phoenix", "The Worst That Could Happen", "MacArthur Park", "Galveston", "Didn't We", "All I Know", "The Highwayman", "The Moon is a Harsh Mistress", he is clearly beloved by the best voices and admired by audiences everywhere. Webb has been dubbed a modern-day Gershwin/Porter/Berlin and is a bona fide progenitor of the Great American Songbook. At the same time, Webb's music runs the spectrum of modern music genres: country, pop, rock, jazz, rap, heavy metal, new age, gospel, disco, EDM and classical. His songs have been recorded by the foremost interpreters of these genres. In his live shows, Jimmy's intimate style is juxtaposed against his stature and exquisite piano skills. His humor and storytelling create such a personal atmosphere that the audience cries, laughs and sings as if in the presence of a long lost relative here for a brief visit. Jimmy walked with giants and regales audiences with stories of Mr. Sinatra, Elvis, Louis Armstrong, Art Garfunkel, Linda Ronstadt, Harry Nilsson, Richard Harris, Glen Campbell and more. Beyond a music concert of hits, it is an evening of pop culture and songwriting at its best.
BOB DYLAN called Jimmy's "Wichita Lineman" "the greatest song ever written." He included "By the Time I Get to Phoenix" in his 2022 The Philosophy of Modern Song.
"I learned to write music by reading Jimmy Webb's book, Tunesmith." – JOHN MAYER
"When he is on stage singing, no one is more powerful than Jimmy Webb. . .He's singing songs that he's written, some of them years ago, but it sounds like he wrote them yesterday. . . I am crazy about Jimmy Webb and his music." – JUDY COLLINS
"Jimmy Webb is one of the only contemporary songwriters who can write songs right into the orchestra. His songs have 17-layer emotions and sophisticated chord changes that are absolutely dazzling." – LINDA RONSTADT
BRUCE SPRINGSTEEN says that his 2019 album, Western Stars, was profoundly impacted by the music of Jimmy Webb.
BILLY JOEL describes Jimmy as "an American icon".