"A Tribute to the Music of MOTOWN" ft: THE BRENCORE ALLSTARS BAND
June 25 @ 7:00 pm
$40.00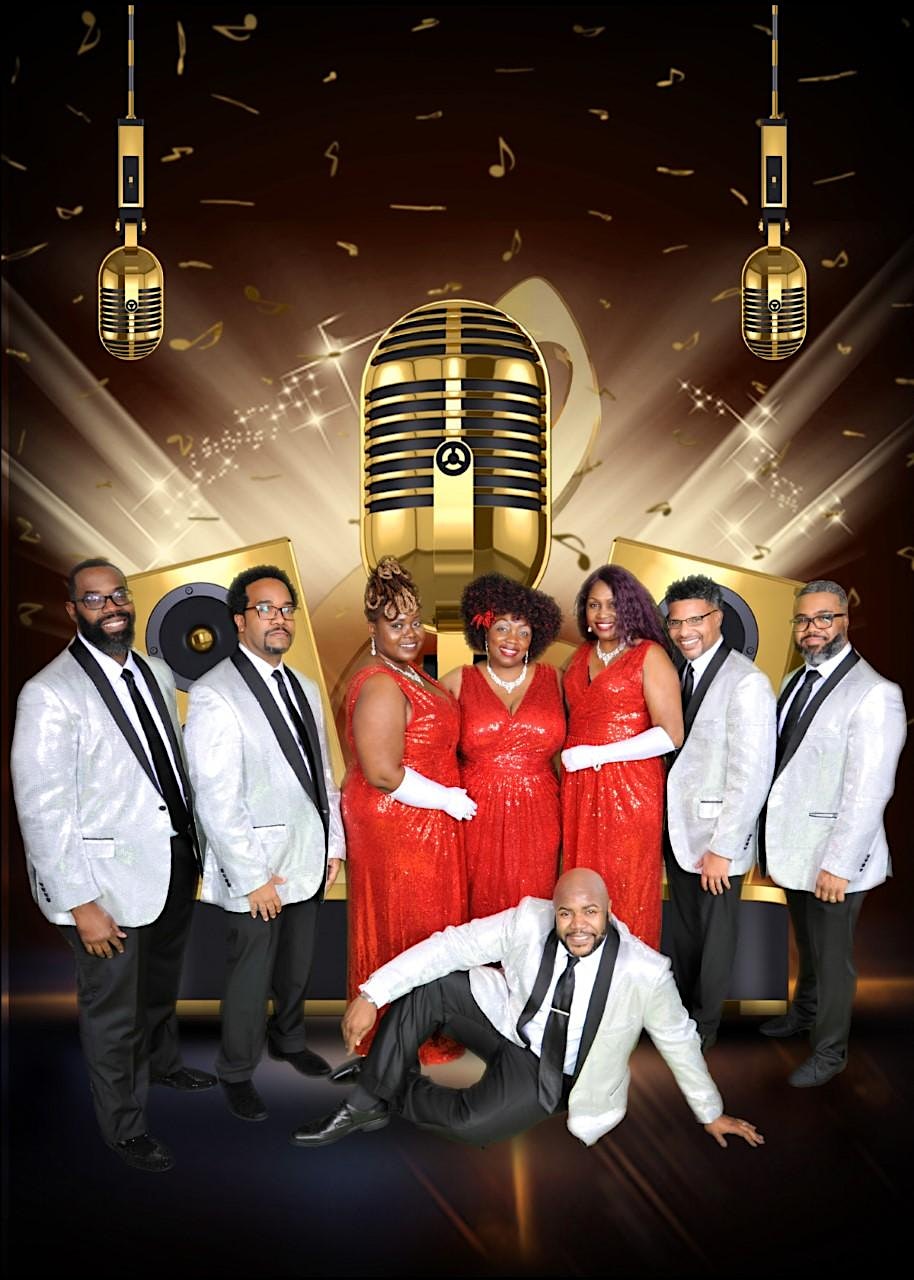 "A Tribute to the Music of MOTOWN" ft: THE BRENCORE ALLSTARS BAND appearing at The Tin Pan in Richmond, VA
Seating: We assign seats in order of when you purchase your tickets. All reservations are subject to a food and drink minimum of $15 per guest. Gratuity of 20% is automatically added to all food and beverage purchases.
Box Office: The Tin Pan charges lower fees for box office versus online sales. Our box office is open Tue-Sat 12PM-5PM. Please visit us during those hours or call 804-447-8189.
"A Tribute to the Music of MOTOWN" ft: THE BRENCORE ALLSTARS BAND
The BRENCORE ALLSTARS BAND is a tremendously talented 14 – piece musical anomaly from Washington, DC comprised of music dynamo's that bring a depth, richness and appreciation to some of Motown's greatest hits. Performers have a deep seeded musical connection and sweat in honor of some of Motown's Greatest Greats!
The variety and range of songs performed in a series of medleys and powerhouse songs will have you singing and dancing to your favorite MOTOWN songs all night long. This MOTOWN Tribute has sold out many venues such as The Historic Howard Theatre, The Carlyle Club, The Roanoke Rapids Theatre, The Bethesda Blues and Jazz Supper Club with plans to showcase the musical genius of the BRENCORE ALLSTARS in many more locales
The delivery, the energy and the powerful voices of the The BRENCORE ALLSTARS Band never disappoints. Diverse audiences from 300 miles in any direction around and near Washington, DC area have snapped their fingers, tapped their toes and been musically transported to a time when the music of the Temptations, The Four Tops, Diana Ross & The Supremes, Marvin Gaye & Tammi Terrell, Smokey Robinson, Jr. Walker and The All-Stars, Stevie Wonder, Michael Jackson, Aretha Franklin, Gladys Knight and The Pips graced the stage and wooed audiences across the globe!