A Tribute to Grover Washington Jr. ft: "Doc" Martin and Brent Birckhead
November 26 @ 7:00 pm
$35.00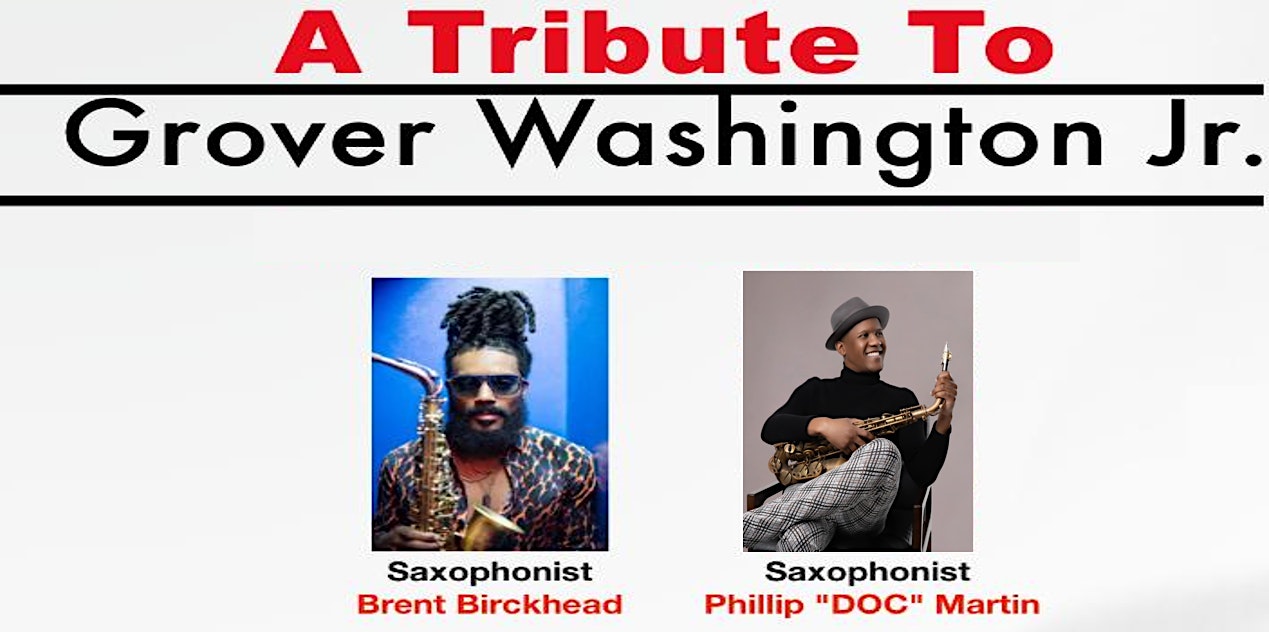 A Tribute to Grover Washington Jr. and Bill Withers ft: Phillip "DOC" Martin and Brent Birckhead appearing at The Tin Pan in Richmond, VA
Seating: We assign seats in order of when you purchase your tickets. All reservations are subject to a food and drink minimum of $15 per guest. Gratuity of 20% is automatically added to all food and beverage purchases.
COVID-19 Policies: As live music reopens across the country, we, along with other venues, are prioritizing the health and wellness of our guests and staff while closely monitoring all government guidelines and recommendations regarding the spread of infectious disease.
Box Office: The Tin Pan charges lower fees for box office versus online sales. Our box office is open Tue-Sat 12PM-5PM. Please visit us during those hours or call 804-447-8189.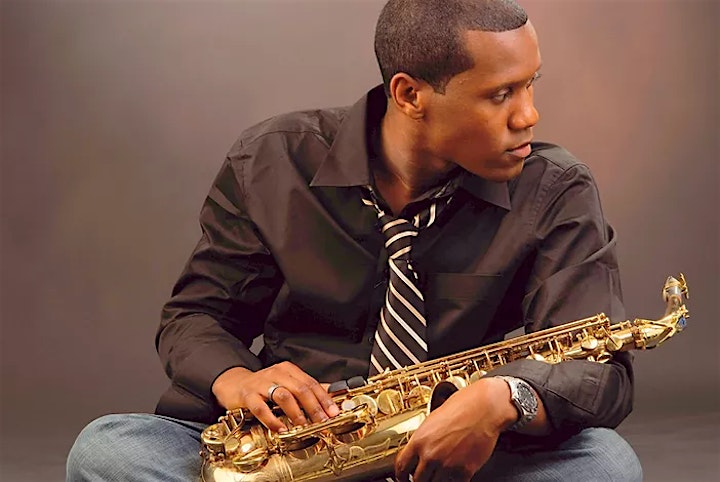 Most artists who put a "Doc" in their name do it out of cleverness, for marketing reasons, or as a crafty way to express their mastery of their instrument or vibe. Martin is the complete opposite, fully embracing the inspirational factor of being a top-notch practitioner in two very different professions. Beyond his ever-
expanding musical fan base, hundreds of patients in the Washington DC area know him as "Dr. Martin," a board-certified dentist at his own practice Quality Dental of Bowie. His love of music and his commitment to dentistry were both so strong that he goes by the name Phillip "Doc" Martin. With the release of 7 records and continuing in his thriving practice, he is showing the world that a person who dreams big can succeed at anything they set their mind to-even two professions at the same time!
"Phillip "Doc" Martin is someone to watch" – George Benson
"Doc Martin's music captures the energy of a live club recording" – Jeff Lorber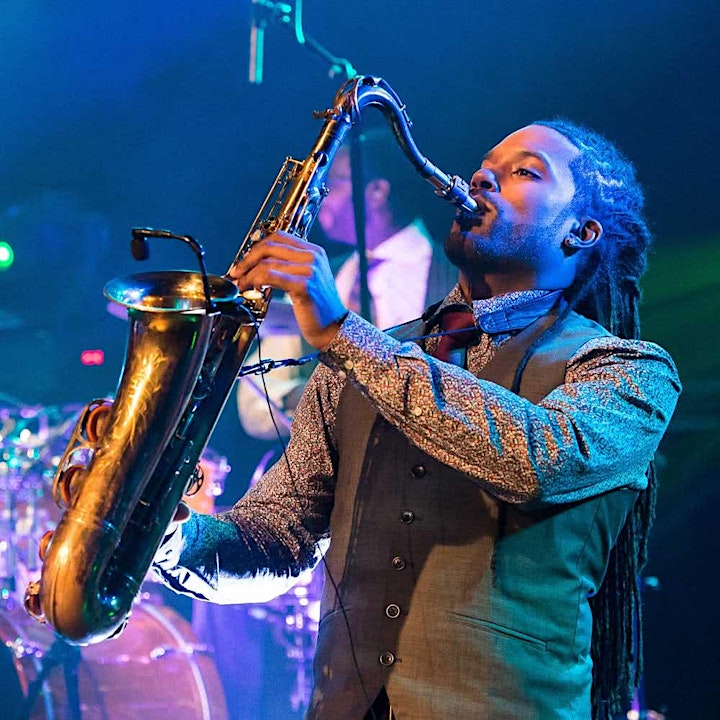 Saxophonist Brent Birckhead is an award-winning artist, whose aesthetic is an intersectional amalgam of traditional and popular styles. Unbound by genre, Birckhead's approach to woodwind artistry is driven by his compulsion for creative risk and deep respect for legacy. His place in the continuum of a storied lineage begins with his surname, Birckhead, and extends to his extensive musical education and work ethic as a visionary approach to life as a rising leader.
Educated at Howard University (BME, MM), Birckhead was named best blues/pop/rock soloist and outstanding instrumental jazz soloist by Downbeat Magazine as part of the annual Student Music Awards. In 2011 Brent was named "Best Alto Saxophonist" by the Washington City Paper.
The Baltimore native's talent earned him the honor of performing and touring with legendary artists including Lauryn Hill, Nas, Wale, Eric Benet, Larry Graham, George Duke and many more.
Birckhead is the professor of saxophone at Morgan State University. On February 22nd Birckhead released his self titled debut album on Revive Music. He currently resides in New York city.