Tygressa Sings Natalie…Remembering Natalie Cole, a tribute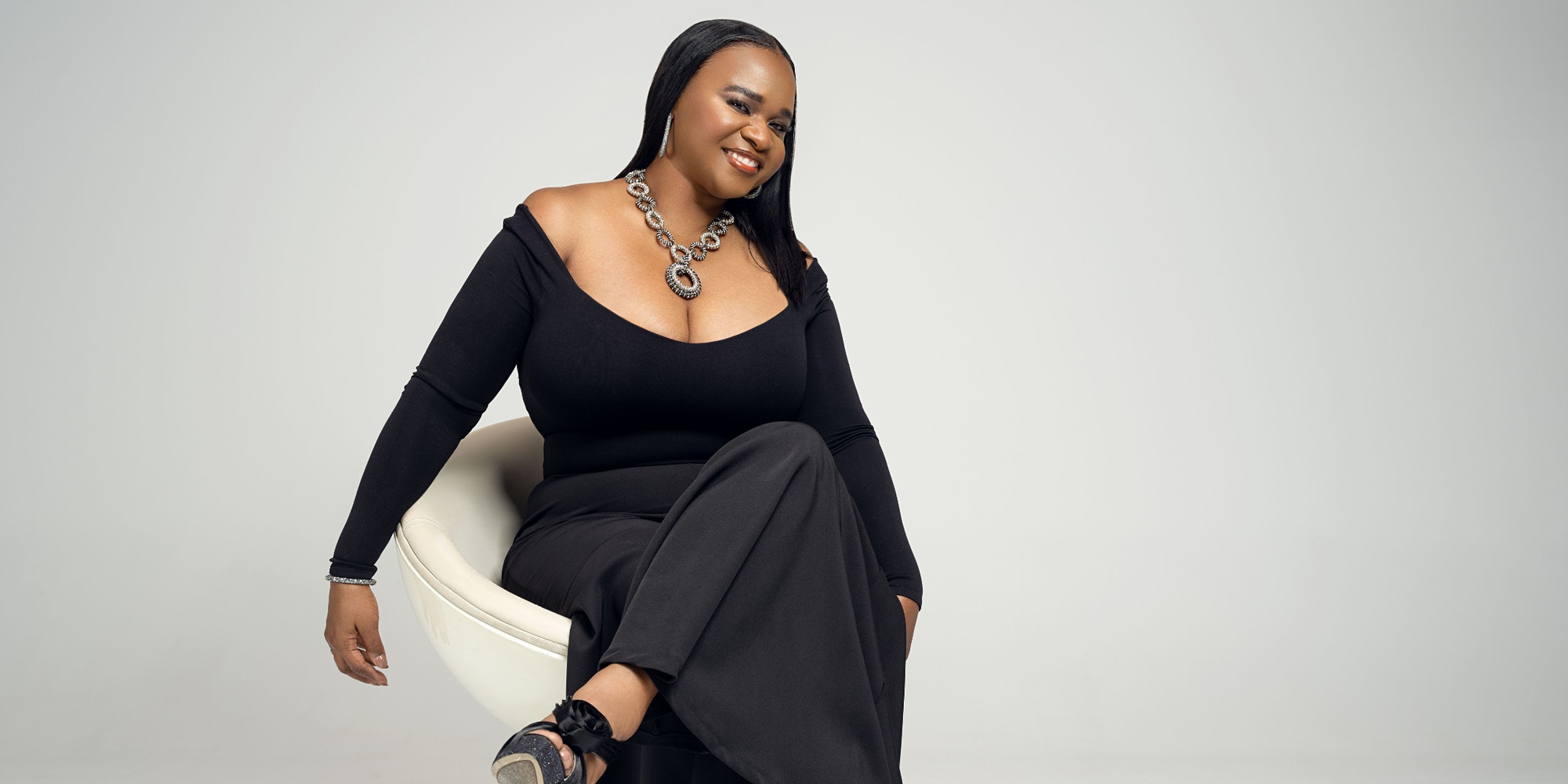 Tygressa appearing at The Tin Pan in Richmond, VA
Seating: We assign seats in order of when you purchase your tickets. All reservations are subject to a food and drink minimum of $13 per guest.
COVID-19 Policies: As live music reopens across the country, we, along with other venues, are prioritizing the health and wellness of our guests and staff while closely monitoring all government guidelines and recommendations regarding the spread of infectious disease.
Box Office: The Tin Pan charges lower fees for box office versus online sales. Our box office is open Mon-Sat 12PM-5PM. Please visit us during those hours or call 804-447-8189.
Tygressa Sings Natalie…Remembering Natalie Cole, a tribute
Singer/Songwriter and independent recording artist, Tygressa, was only 11 years old when her musical curiosity was drawn to Natalie Cole's sultry yet powerful vocal range and style. She recalls at such a tender age mimicking Natalie's "I'm Catching Hell" and feeling every bit of the pain and regret this song, aligned with such incredibly orchestrated music, would suggest. It was the very moment she began to experience the emotional effects of meaningful lyrics. Literally living out a childhood dream, and since her debut in 2018, Tygressa Sings Natalie…Remembering Natalie Cole, a tribute, along with the Natalie Cole Tribute Band, has been repeatedly sought after and blessed with opportunities to perform alongside national recording artists and on many notable stages, to include the John F. Kennedy Center for the Performing Arts.