Tommy and Saundra
February 9 @ 8:00 pm

-

10:00 pm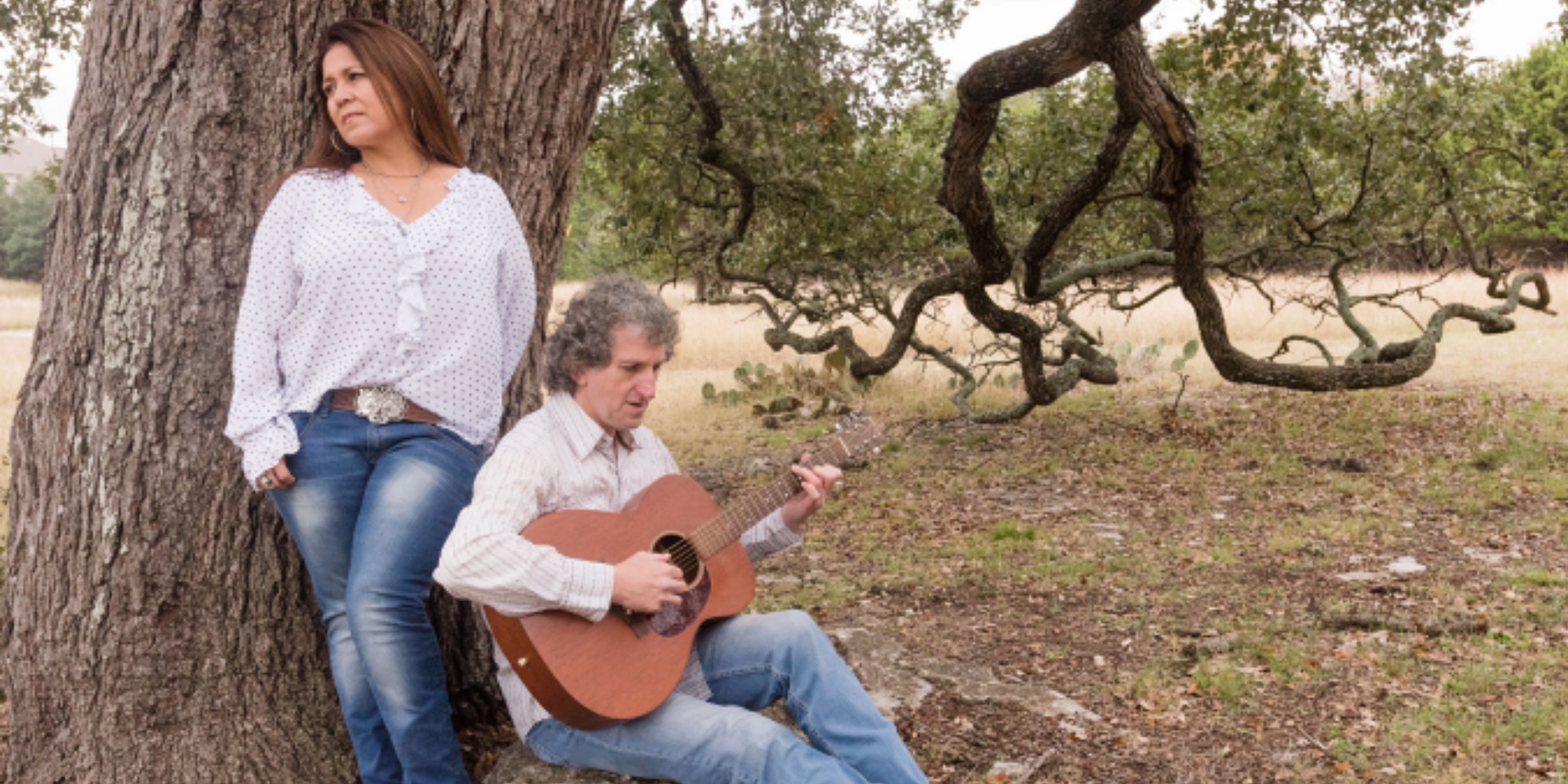 Tommy and Saundra appearing at The Tin Pan in Richmond, VA
Proof of complete COVID-19 vaccination required for entry.
Please bring your CDC-issued vaccination card (physical copy or a photocopy is acceptable)
Seating: We assign seats in order of when you purchase your tickets. All reservations are subject to a food and drink minimum of $13 per guest.
COVID-19 Policies: As live music reopens across the country, we, along with other venues, are prioritizing the health and wellness of our guests and staff while closely monitoring all government guidelines and recommendations regarding the spread of infectious disease. We are requiring face coverings for all staff and guests for the foreseeable future.
Box Office: The Tin Pan charges lower fees for box office versus online sales. Our box office is open Mon-Fri 12PM-5PM. Please visit us during those hours or call 804-447-8189.
Tommy and Saundra O'Sullivan's paths crossed when she attended an annual traditional Irish music retreat in Midlothian, Texas, where Tommy was an Irish guest instructor on guitar and vocals. As they explored singing together, they discovered her alto harmonies to be a perfect match to his tenor vocals.
The two married in Houston, Texas, in March 2010 and now live in Dingle, Ireland. In 2011, they opened O'Sullivan's Courthouse Pub in Dingle which has gained a reputation for world class traditional Irish music. In 2015, National Geographic cited O'Sullivan's Courthouse Pub as the go-to pub for traditional Irish music on Ireland's Wild Atlantic Way.
Prior to opening O'Sullivan's Courthouse Pub, Tommy was a full-time touring musician. As a member of Sliabh Notes he recorded 3 albums. He also toured for years with Irish piper Paddy Keenan with whom he recorded a duet album, The Long Grazing Acre. He has also recorded two solo albums, Song Ablaze and Legacy. In contrast, Saundra followed a career in the medical profession. As a flight nurse, she flew with Aer Evac and worked as an ER nurse at Hermann Memorial Hospital in Houston. She brings to the table a strong background in choir and folk singing. These skills are heard to great effect on their first duet album, Safe Home, which they released in early 2018 with album launches on both sides of the Atlantic.
In late 2019 Tommy & Saundra enjoyed a visit to Dingle from Casey Driessen & family. They recorded a session with Casey as part of Casey's "Global Music Exploration Project." A track from this session, along with many other collaborations from six countries is now available on the album Otherlands:One. Otherlands:One, is presently being "considered" for a Grammy in 3 categories.