The Taters Halloween Show
October 30, 2021 @ 8:00 pm

-

10:00 pm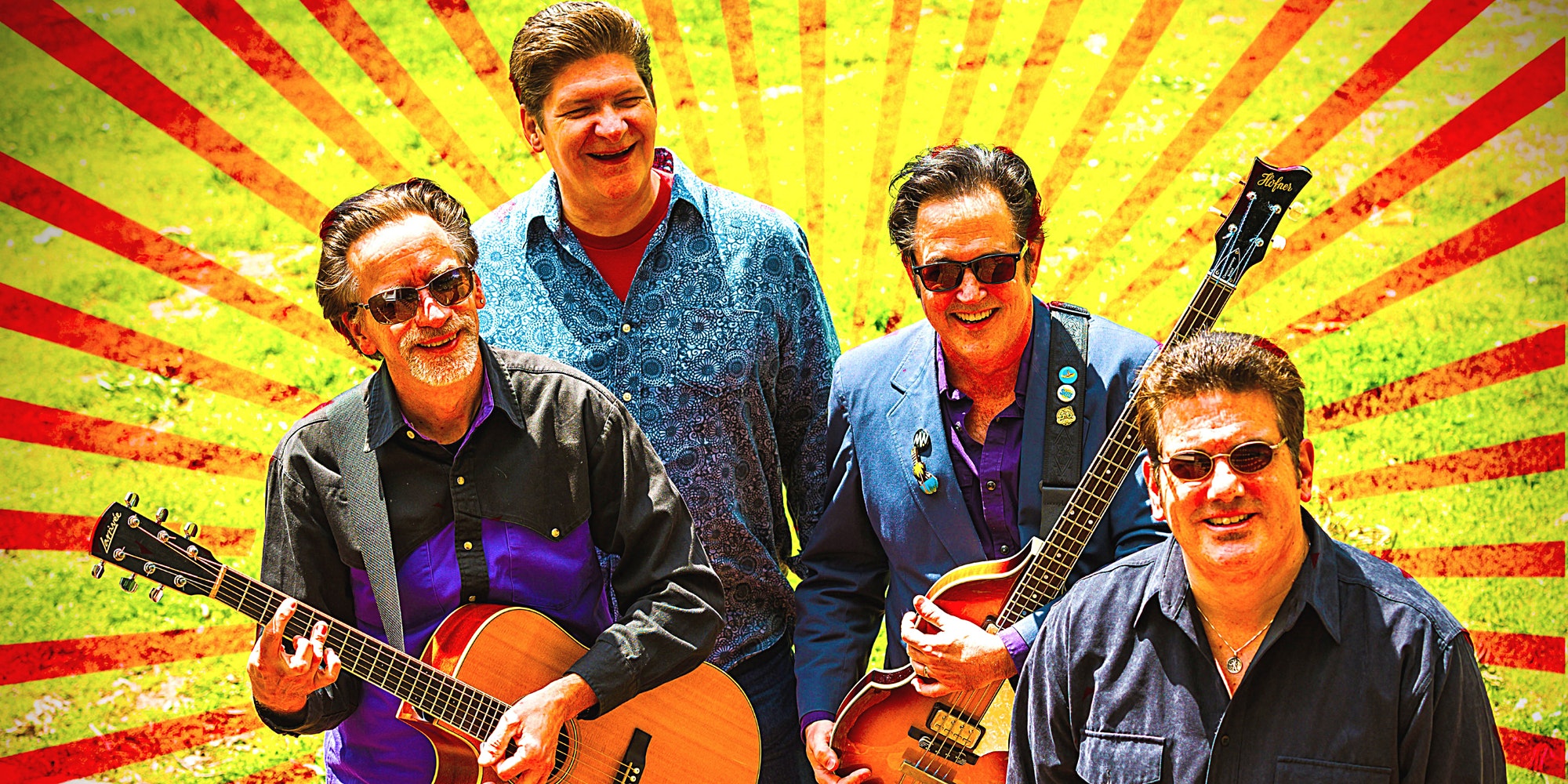 The Taters appearing at The Tin Pan in Richmond, VA
Seating: We assign seats in order of when you purchase your tickets. All reservations are subject to a food and drink minimum of $13 per guest.
COVID-19 Policies: As live music reopens across the country, we, along with other venues, are prioritizing the health and wellness of our guests and staff while closely monitoring all government guidelines and recommendations regarding the spread of infectious disease. We anticipate having limited venue capacity and requiring face coverings for all staff and guests for the foreseeable future. Additionally, tickets will only be available for parties of 2 or larger, due to social distancing restrictions.
Box Office: The Tin Pan charges lower fees for box office versus online sales. Our box office is open Mon-Fri 12PM-5PM. Please visit us during those hours or call 804-447-8189.
THE TATERS
• Craig Evans – Vocals, bass, piano
• Brad Tucker – Vocals, guitar, bass
• Greg Marrs – Vocals, guitar, mandolin, banjo
• Chris Mendez – Vocals, drums, percussion
Infectious melodies & high energy songwriting makes menagerie an immediate favorite among Taterheads! You'll be singing along by the second verse! This is songwriting from a time when irresistible hooks were just expected, and the Taters don't disappoint!
Roots-Pop: an eclectic mix of roots-rock, power-pop, and Americana, a sound that's been described as "a curious mix of Mavericks, Everly Brothers, Roy Orbison and Beatles… Country roots-pop with the genius songwriting of 60's & 70's power-pop" (CDBaby). Billboard magazine calls it "American roots-rock with thoroughly modern, totally hip sensibilities". The Washington Post says the Taters "Successfully combine the best elements of Buddy Holly with the vocal harmonies of the Everly Brothers." No matter what the style, the music always centers around vocal melodies and harmonies, and it's hard to walk away from a show without humming the songs. No Depression magazine describes it like this: "Think 'Beatles For Sale' if Marty Robbins were a primary influence instead of Carl Perkins."
The Tater Brothers
When Craig Evans and Brad Tucker started singing together in the early 1980's, neither could have guessed how long that partnership would last. 2018 began their 3rd decade as The Taters, with 8 CDs of original music available – including the recent "DON'T SCREAM", and "SHINY & BRITE", the Halloween and Christmas albums – they continue to mine their collective experience to craft songs with unforgettable hooks and pop melodies, and to add classic tunes to their repertoire that reflect a wide range of interests and influences. Layers of acoustic and electric guitars mix with 3 and 4 part harmonies to give each song its own personality while the lead vocals and songwriting pull it all together into a very satisfying whole.
What's all this about Taters?
Writing in Billboard Magazine, the internationally published "bible" of the music industry, critic Gordon Ely described the Taters as "determinedly-and gleefully-forging a path with no limits or end in sight. This is music for which you've been waiting a long, long time… Without a trace of self-consciousness or pretension, the Taters draw up a formula that can rightly be claimed as their own".