Stix Bones and The BONE Squad (feat. Richard D'Abreu Jr.)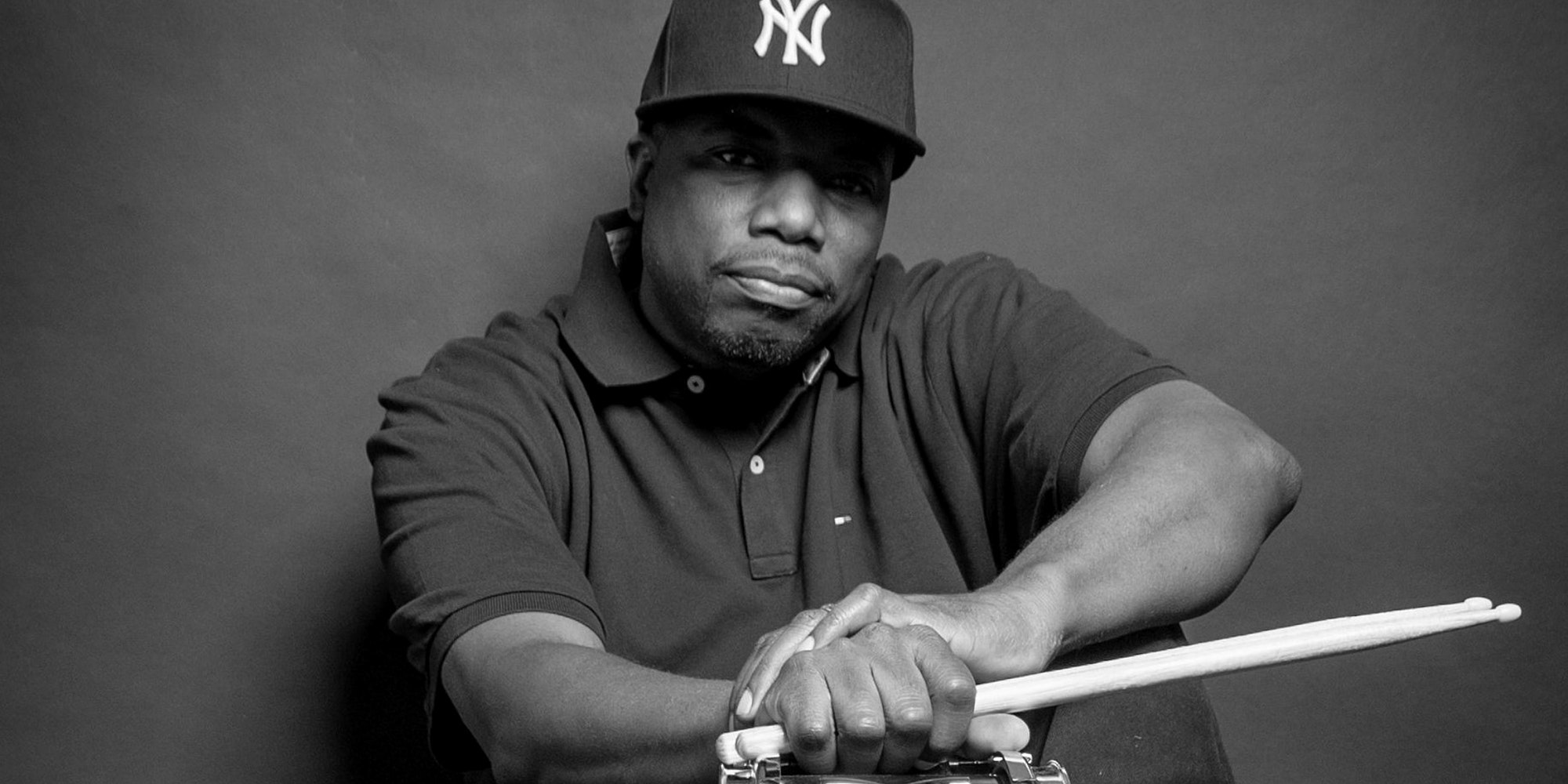 Stix Bones and The BONE Squad (feat. Richard D'Abreu Jr.) appearing at The Tin Pan in Richmond, VA
Seating: We assign seats in order of when you purchase your tickets. All reservations are subject to a food and drink minimum of $13 per guest.
COVID-19 Policies: As live music reopens across the country, we, along with other venues, are prioritizing the health and wellness of our guests and staff while closely monitoring all government guidelines and recommendations regarding the spread of infectious disease. We anticipate having limited venue capacity and requiring face coverings for all staff and guests for the foreseeable future. Additionally, tickets will only be available for parties of 2 or larger, due to social distancing restrictions.
Box Office: The Tin Pan charges lower fees for box office versus online sales. Our box office is open Mon-Fri 12PM-5PM. Please visit us during those hours or call 804-447-8189.
STIX BONES
Brooklyn native drummer, producer Stix Bones. music has been heard on Smooth Jazz radio and club DJ mix shows worldwide. He received a Bachelor's Degree in Jazz Performance from Purchase College in NY. Stix started his career touring with Rahzel The Godfather of Noise (The Roots) in the UK and France and traveling the US with 5-time Showtime at the Apollo winner/Author/Poet Jessica Care Moore. Shortly after Stix became music director for Lyricist Lounge and collaborated with legendary Hip Hop acts such as DJ Maseo (De La Soul}, Common, Yasin Bey (Mos Def) Talib Kweli and D.V. Alias Khryst.
Stix was the drummer for R&B legends Ashford & Simpson's NYC Club "The Sugar Bar" for Nick Ashford's Nuttin But The Blues series. 2 years later Stix went on tour with internationally known group Soulfege. Lead by "Take Back The Mic" founder Derrick N. Ashong. Stix has had the privilege to record two award winning albums with Soulfege and produce music for their Emmy nominated Take Back The Mic web series.
Stix stepped into the fashion industry with his single "Stepping In Those Heels" which was placed in an episode of The Real Housewives of Miami. His latest effort Breaks From The Soul a Funk Jazz EP that's bridging the gap between Jazz and Hip Hop Fans is currently in rotation on the Music Choice Jazz station and featured in DJ mix shows across the country.
Stix Bones, whose musical influences are a mix of Hip Hop and Jazz musicians, has built a respectable name amongst Jazz & Hip Hop artists and is credited as truly a Brother Of Noble Excellence.
NAMES OF PLAYERS
Keys- Densen Curwen
Bass- Al Brisbane
Trumpet- Sean Taylor
Saxophone – Richard D' Abreu Jr.
Drums- Stix Bones (Artist)