Leigh Nash (Duo)
June 15 @ 8:00 pm

-

10:00 pm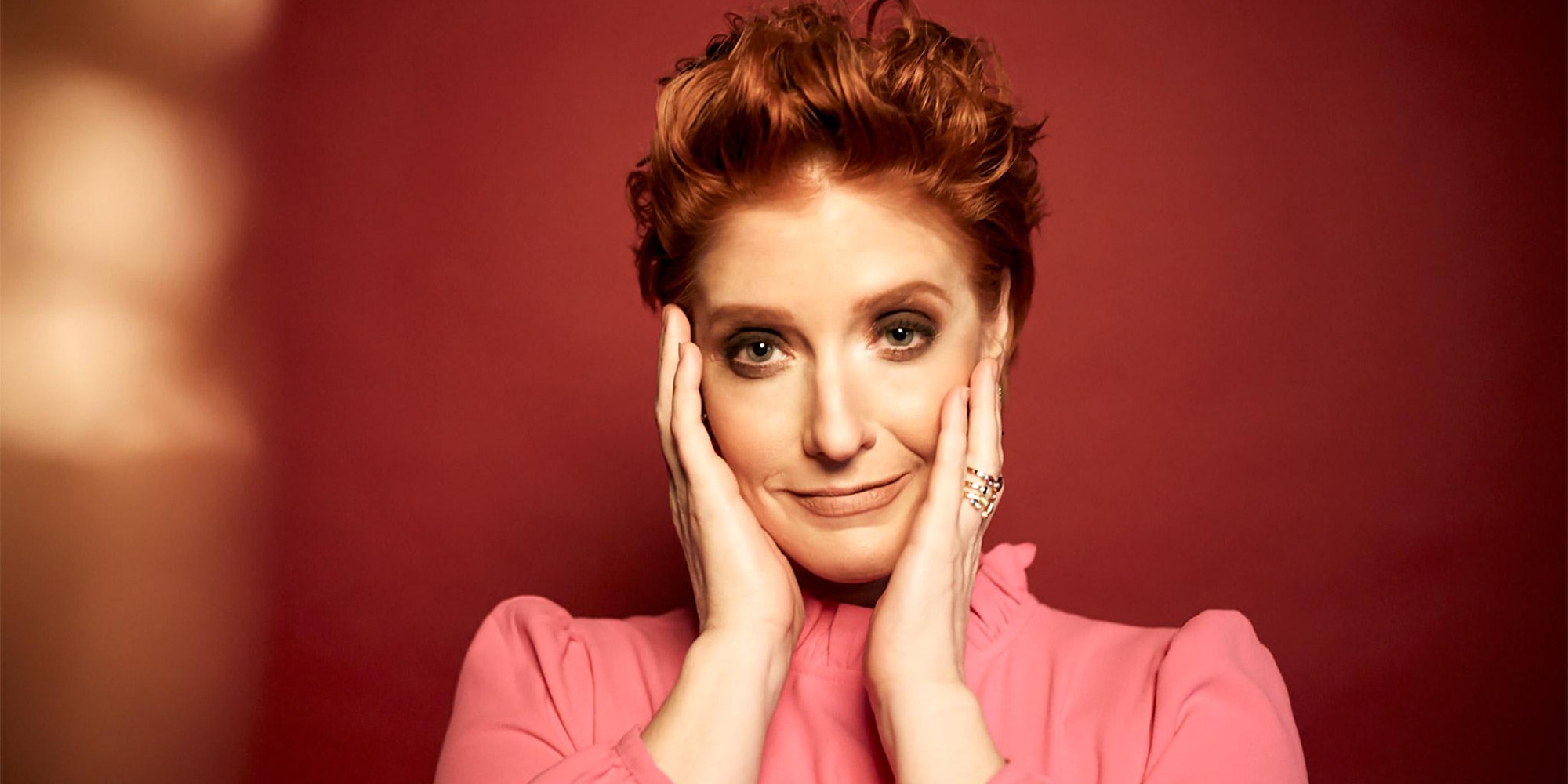 Leigh Nash (Duo) appearing at The Tin Pan in Richmond, VA
Proof of complete COVID-19 vaccination required for entry.
Please bring your CDC-issued vaccination card (physical copy or a photocopy is acceptable).
Seating: We assign seats in order of when you purchase your tickets. All reservations are subject to a food and drink minimum of $13 per guest.
COVID-19 Policies: As live music reopens across the country, we, along with other venues, are prioritizing the health and wellness of our guests and staff while closely monitoring all government guidelines and recommendations regarding the spread of infectious disease. We are requiring face coverings for all staff and guests for the foreseeable future.
Box Office: The Tin Pan charges lower fees for box office versus online sales. Our box office is open Mon-Fri 12PM-5PM. Please visit us during those hours or call 804-447-8189.
More than two decades into her career, singer-songwriter Leigh Nash shines a light on her Texas roots with The State I'm In, a solo album that plants its feet on both sides of the border.
Nash was raised in the Texas Hill Country, where the radio stations played country music and the small towns rang with mariachi bands. A shy kid, she built up her confidence by learning how to sing. Nash began by impersonating the artists she heard on the FM dial — with particular emphasis on Tanya Tucker and Patsy Cline — before graduating to her own gigs at the age of 13, when she began singing with a country band during a series of weekly shows in New Braunfels. Within a few years, she'd also joined a band called Sixpence None the Richer, which ultimately introduced the pop world to her signature, sparkling vocal and led a successful run that included Top 5 hits like "Kiss Me" and "There She Goes."
Kicking off her acclaimed solo career in 2006, Nash has spent the past decade exploring everything from folk to electronic music. The State I'm In marks a return to her days in the Lone Star State, though, with Nash whipping up a combination of Texas twang, Spanish influences, orchestral pop hooks and heartbroken lyrics. In classic country style, she sings about heartache and bad luck in a voice that swoons and sweeps, backed by a band whose members include Emmylou Harris and Wanda Jackson's pianist, Jack White's ace fiddle player and award-winning a cappella group Street Corner Symphony. If The State I'm In sounds like a country album, though, it's a wide-ranging, left-of-center, Latin American-tinged country album, with songs that tip their hat to the past while still moving forward toward something new.
Looking for a fellow rule-breaker who wouldn't mind pushing the envelope, Nash turned to Grammy-nominated musician Brendan Benson, who co-wrote one of the songs and produced the entire record.
"I've been wanting to make this record since I was 14, but I needed the life experience to do it," says Nash. "These songs are about the things you can't get back to, whether it's your father dying or your relationship ending or your band amicably breaking up. It's my own version of the music I grew up on, with an emphasis on hooks and melodies and heartbroken lyrics."
Releasing on September 18th on her own One Son Records in partnership with Thirty Tigers. The State I'm In was entirely co-written by Nash, whose shimmering voice seamlessly ties together the album whose track list bounces between ballads steeped in old-school pop arrangements ("Spider and the Moth") and breakup songs rooted in the brassy influence of Mexico ("Somebody's Yesterday"). "What's Behind Me" even tips its hat to "God Only Knows," the classic Beach Boys hit whose writer — Brian Wilson — has been a longtime influence on Nash's own music. Also tossed into the mix are barroom piano chords, barbershop harmonies, horns, bursts of electric guitar, fiddle and the steady pulse of an upright bass. "We weren't afraid of going beyond the country genre," Nash explains. "We just went where the songs told us to go. And they took us to some great places."
Nash, Benson and company recorded everything in Nashville, where Nash has lived since 1996. Even so, The State I'm In still creates its own geography, dreaming up an imagined place where Tennessee, Texas and Mexico all share the same border, and Willie Nelson lives next door to Ry Cooder, Roy Orbison and Flaco Jimenez.
"I tried to get Flaco Jimenez on this record!" Nash explains. "His sound is the embodiment of much of the vibe I tried to capture. We got it! But I still want Flaco to play on any and everything I do from here on out."
The same goes for Cooder, who has spent his career building a similar bridge between American and Latin American roots music. "There are few artists that have the kind of visibility he has had so far in his career. I'd also chew off a limb to have him collaborate on a song with me," she says, adding, "One of my limbs, not his."
For Nash, there's a lot to be happy about. The State I'm In may be rooted in loss, but it's also the most ambitious album she's ever recorded, anchored by songs that turn melancholy into melody. She's a proud mother, too, with a husband who co-wrote album highlights like "High is Better" and "The State I'm In." Alternately loose and lush, The State I'm In feels like a reintroduction to an artist who's never really gone away, with Nash finding new life in older sounds. It's music for roadhouses, juke joints, make-out sessions, breakups, gospel services and drives across the American desert. You can take the girl out of Texas…