Kruger Brothers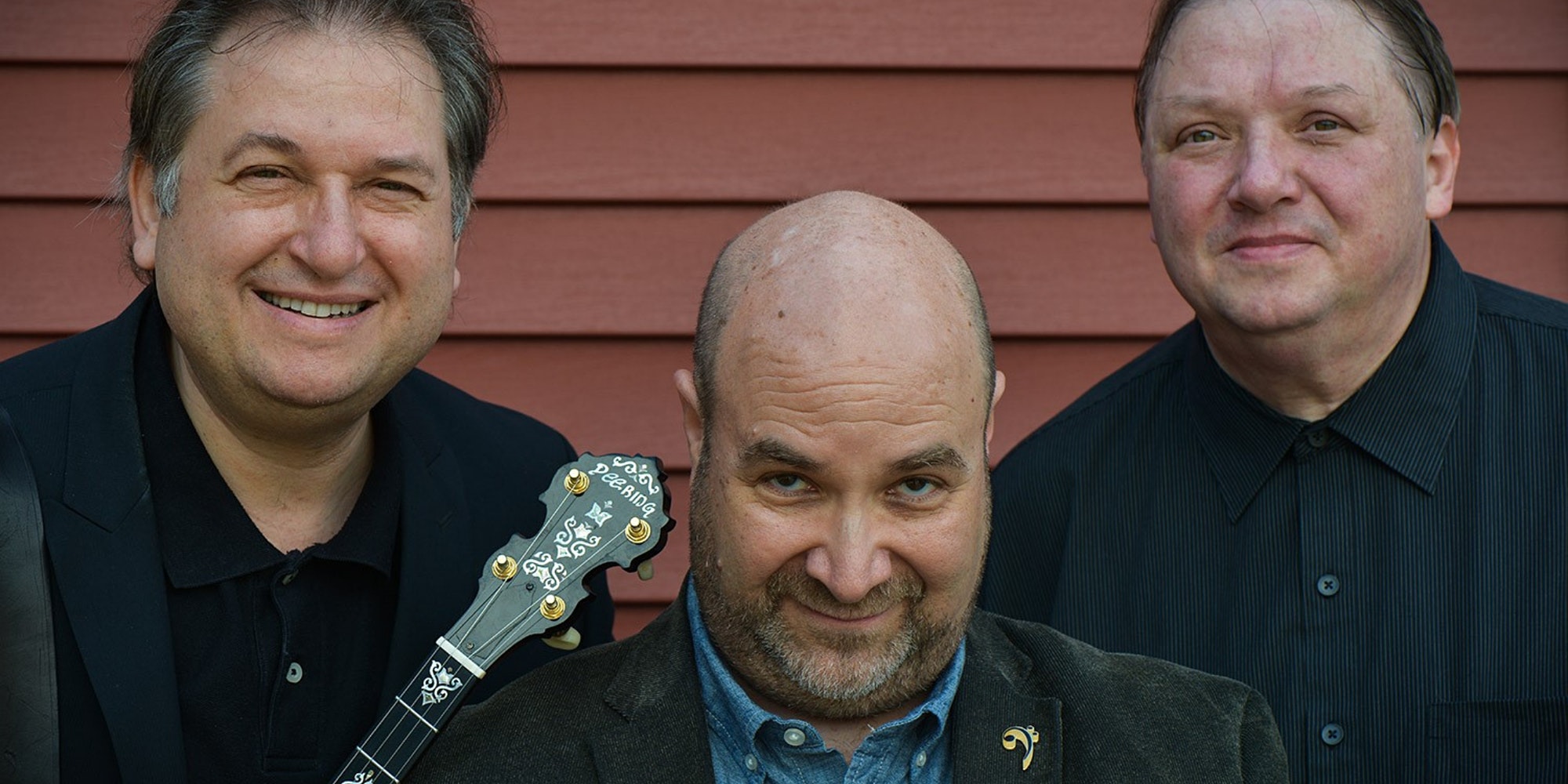 Kruger Brothers appearing at The Tin Pan in Richmond, VA
Proof of complete COVID-19 vaccination required for entry.
Please bring your CDC-issued vaccination card (physical copy or a photocopy is acceptable).
Seating: We assign seats in order of when you purchase your tickets. All reservations are subject to a food and drink minimum of $13 per guest.
COVID-19 Policies: As live music reopens across the country, we, along with other venues, are prioritizing the health and wellness of our guests and staff while closely monitoring all government guidelines and recommendations regarding the spread of infectious disease. We are requiring face coverings for all staff and guests for the foreseeable future.
Box Office: The Tin Pan charges lower fees for box office versus online sales. Our box office is open Mon-Sat 12PM-5PM. Please visit us during those hours or call 804-447-8189.
Born and raised in Europe, brothers Jens and Uwe Kruger started singing and playing instruments at a very young age. Growing up in a family where music was an important part of life, they were exposed to a wide diversity of musical influences. The brothers were performing regularly by the time they were eleven and twelve years old, and they began their professional career in 1979. Jens' and Uwe's first public performances were as a duo, and in just a few years they were busking on the streets of cities throughout eastern and western Europe.
CBS Records contracted with Jens and Uwe when Jens was just seventeen years old, and shortly thereafter, the Krugers hosted a radio show on SRG SSR, the Swiss Public broadcast group. Several years later, the brothers teamed up with bass player Joel Landsberg, a native of New York City who also had a very extensive musical upbringing in classical and jazz music (studying with jazz great Milt Hinton), thus forming a trio that has been playing professionally together since 1995. Together, they established the incomparable sound that The Kruger Brothers are known for today. The trio moved to the United States in 2002 and is based in Wilkesboro, NC.
Since their formal introduction to American audiences in 1997, The Kruger Brothers' remarkable discipline, creativity and their ability to infuse classical music into folk music has resulted in a unique sound that has made them a fixture within the world of acoustic music. The honesty of their writing has since become a hallmark of the trio's work.
In their ever-expanding body of work – Jens Kruger (banjo and vocals), Uwe Kruger (guitar and lead vocals), and Joel Landsberg, (bass and vocals) – The Kruger Brothers personify the spirit of exploration and innovation that forms the core of the American musical tradition. Their original music is crafted around their discerning taste, and the result is unpretentious, cultivated, and delightfully fresh.