Henhouse Prowlers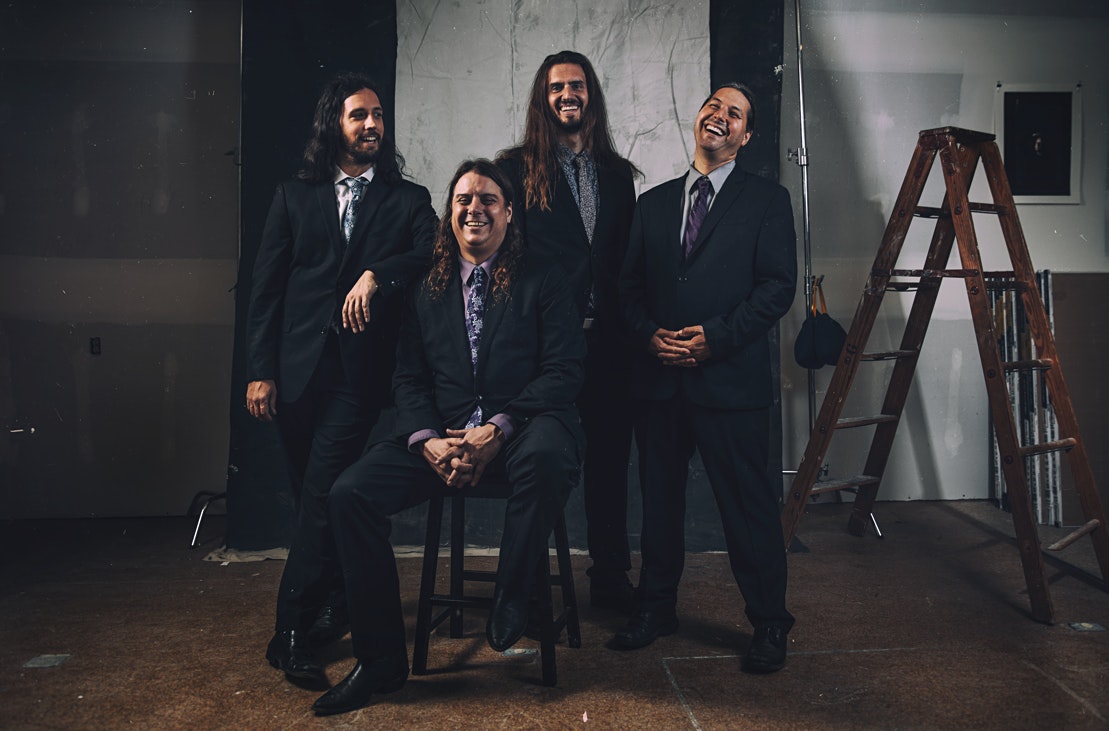 Henhouse Prowlers appearing at The Tin Pan – Richmond, VA
Proof of complete COVID-19 vaccination required for entry.
Please bring your CDC-issued vaccination card (physical copy or a photocopy is acceptable).
Seating: We assign seats in order of when you purchase your tickets. All reservations are subject to a food and drink minimum of $13 per guest.
COVID-19 Policies: As live music reopens across the country, we, along with other venues, are prioritizing the health and wellness of our guests and staff while closely monitoring all government guidelines and recommendations regarding the spread of infectious disease. We are requiring face coverings for all staff and guests for the foreseeable future.
Box Office: The Tin Pan charges lower fees for box office versus online sales. Our box office is open Mon-Fri 12PM-5PM. Please visit us during those hours or call 804-447-8189.
THE HENHOUSE PROWLERS ARE BLUEGRASS AMBASSADORS.
Founded 17 years ago with the simple desire to play original and powerful bluegrass, this quartet now finds themselves at the intersection of performance, diplomacy and education.
On stage, the group's enthralling performances give audiences a sense of how much they love what they do. On record – including their 2021 release and ninth full length album, The Departure – the band explores their collective life experiences through songwriting and intricate instrumentation. While bluegrass is the undeniable foundation of the Prowlers music, the band bends and squeezes the traditional form into a sound all their own.
Working with the U.S. State Department and under their own nonprofit, Bluegrass Ambassadors, the Prowlers have toured over 25 countries across the globe. The group's experiences with people and musicians across Africa, Asia, Europe, and The Middle East have shaped the band's world view and broadened the group's direction towards bridging cultural gaps with music, educational programs and workshops. Using traditional American music as a foundation, connecting folk music and cultures the world over, the Prowlers incorporate international elements into their already robust repertoire of unique traditional American music.
Whether performing live or presenting workshops, and wherever they are, the Henhouse Prowlers find and spread the commonality we share as human beings through the universal language of music.
You can feel it at every show.