DeeOhGee
November 17, 2021 @ 8:00 pm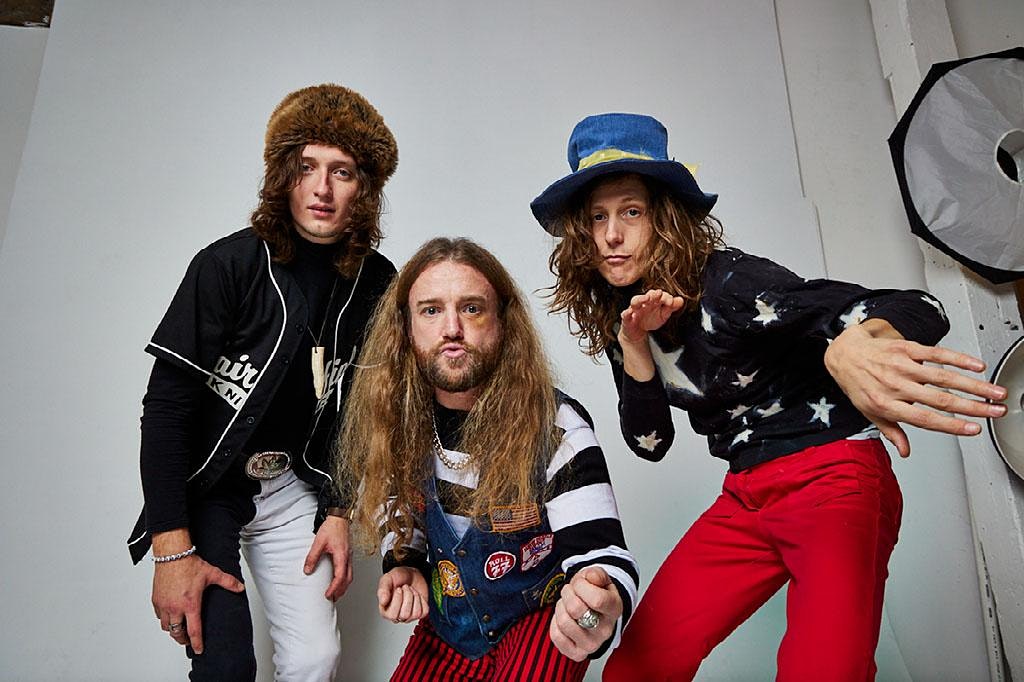 DeeOhGee appearing at The Tin Pan in Richmond, VA
Proof of complete COVID-19 vaccination OR a negative COVID-19 test result required for entry.

Please bring your CDC-issued vaccination card (physical copy or a photocopy is acceptable) OR a professionally administered negative COVID-19 test result taken within 72 hours of when the doors open for the performance.

Seating: We assign seats in order of when you purchase your tickets. All reservations are subject to a food and drink minimum of $13 per guest.
COVID-19 Policies: As live music reopens across the country, we, along with other venues, are prioritizing the health and wellness of our guests and staff while closely monitoring all government guidelines and recommendations regarding the spread of infectious disease. We anticipate having limited venue capacity and requiring face coverings for all staff and guests for the foreseeable future. Additionally, tickets will only be available for parties of 2 or larger, due to social distancing restrictions.
Box Office: The Tin Pan charges lower fees for box office versus online sales. Our box office is open Mon-Fri 12PM-5PM. Please visit us during those hours or call 804-447-8189.
DeeOhGee is the new chapter in the story of a band of brothers who've now been through it! Emerging on a fresh platform to share their unique blend of great American music. Formerly touring under the name "Blackfoot Gypsies", they have dropped the old name but kept the same spirit. A spirit arising from a life dedicated to Rock-n-Roll. The group established a loyal fanbase across the US and Europe, while releasing a catalogue of music documenting their journey. After going through inevitable changes over the course of hundreds of shows and thousands of miles – it only felt right right to start a new book, with a sharper sense of who they are and what they're doing. DeeOhGee is now comprised of Matthew Paige, Zack Murphy, and Dylan Whitlow. Each member contributes songs and brings different musical expertise to the table. These 3 musicians cover a huge spectrum of instruments – everything from timpani to pianos and banjos to harmoniums. Every single note and voice you hear on their recordings, is them. No studio musicians. They are beyond dedicated to their craft and eagerly work toward giving the world their life's work. Collecting vibrations from every walk of life in this world and turning them into a hummable tune, with a wink of humor. Now, after all these years of honing their craft, the music is a concentrated serum exported from their souls, for all to share and enjoy. DeeOhGee is a band of people, made of people, for the people.