Dar Williams
December 7, 2021 @ 8:00 pm

-

10:00 pm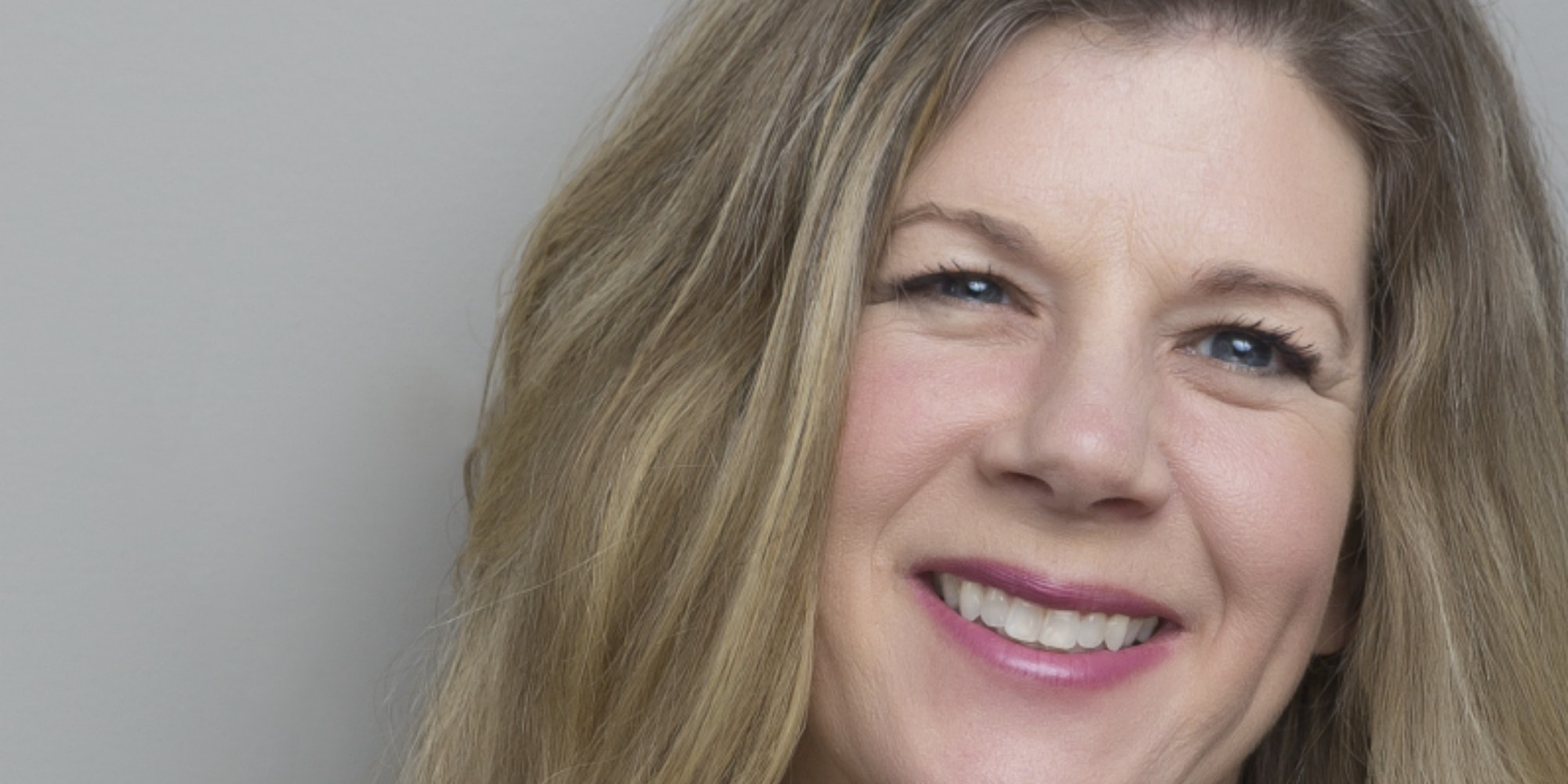 Dar Williams and Emily Scott Robinson appearing at The Tin Pan in Richmond, VA
Seating: We assign seats in order of when you purchase your tickets. All reservations are subject to a food and drink minimum of $13 per guest.
COVID-19 Policies: As live music reopens across the country, we, along with other venues, are prioritizing the health and wellness of our guests and staff while closely monitoring all government guidelines and recommendations regarding the spread of infectious disease. We anticipate having limited venue capacity and requiring face coverings for all staff and guests for the foreseeable future. Additionally, tickets will only be available for parties of 2 or larger, due to social distancing restrictions.
Box Office: The Tin Pan charges lower fees for box office versus online sales. Our box office is open Mon-Fri 12PM-5PM. Please visit us during those hours or call 804-447-8189.
Dar Williams – Set (8:20 – 10:00)
Dar Williams was always in the right place at the right time for the success she's had over a 25+-year career. She rose out of the vibrant mid-90's Boston scene, inspired by the eclectic influences of alt-rockers, Berklee jazz musicians, slam poets, and folk artists, like Patty Griffith, Melissa Ferrick, the Throwing Muses, Vance Gilbert, and Jonatha Brooke.
After a year of touring non-stop with her first album, The Honesty Room, in 1994, she was invited by Joan Baez to tour in Europe and The United States. Meanwhile, thanks to her avid supporters and 100,000+ sales for each new album, Dar's literate but highly-listenable songs were showing up everywhere from commercial radio to college reading lists.
By 1997, she was on main stages throughout North America, including Lilith Fair, Newport Folk Festival, Bumbershoot, Carnegie Hall and Canadian festivals from Vancouver to Nova Scotia. At the turn of millennium, Dar took the opportunity to branch out further. Aside from her eleven studio albums to date, she has written two highly acclaimed young adult novels for Scholastic Inc., written a green blog for Huffington Post, taught a popular course about music and social movements at Wesleyan University, and written What I Found in a Thousand Towns, a book about social-capital based urban planning, based on her extensive touring observations, for Hachette Publishing Group.
Over the last eight years she has also led a well-loved songwriting retreat, Writing a Song that Matters, guiding the creative process as both a seasoned songwriter and a kindred spirit to all who attend.
She is excited to be returning to the road with a new album titled "I'll Meet You Here" to be release by Renew/BMG in the fall of 2021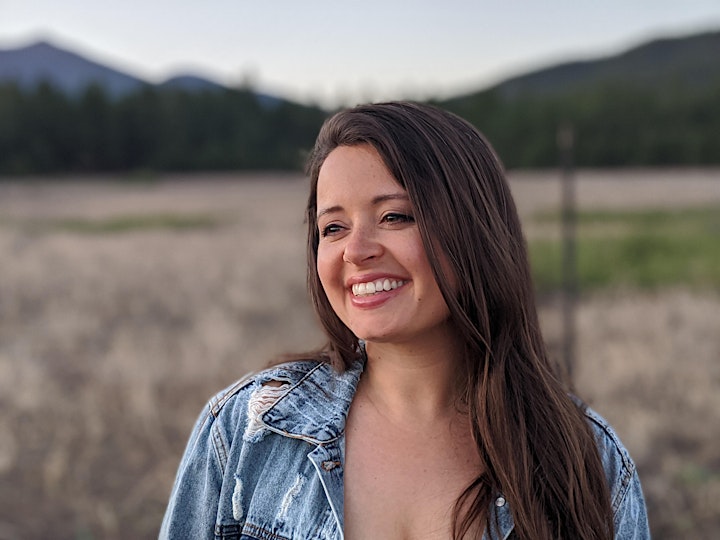 Emily Scott Robinson – Set (8:00 – 8:15)
North Carolina native singer-songwriter Emily Scott Robinson has traveled a quarter million miles and counting, paying her dues along the dusty highways of America's wild country. Along the way, she's captured the stories of the people she met and expertly crafted them into the songs featured on her gorgeous debut studio release, "Traveling Mercies." Named one of Rolling Stone's "10 New Country and Americana Artists to Watch in 2019," Robinson received critical acclaim from Billboard, NPR, and American Songwriter for her new record. In 2019, she performed on the main stage of the 2019 Telluride Bluegrass Festival as winner of the Telluride Troubadour Contest and earned spots among Rolling Stone's Top 40 Country and Americana albums and songs of the year.