Daniel Weatherspoon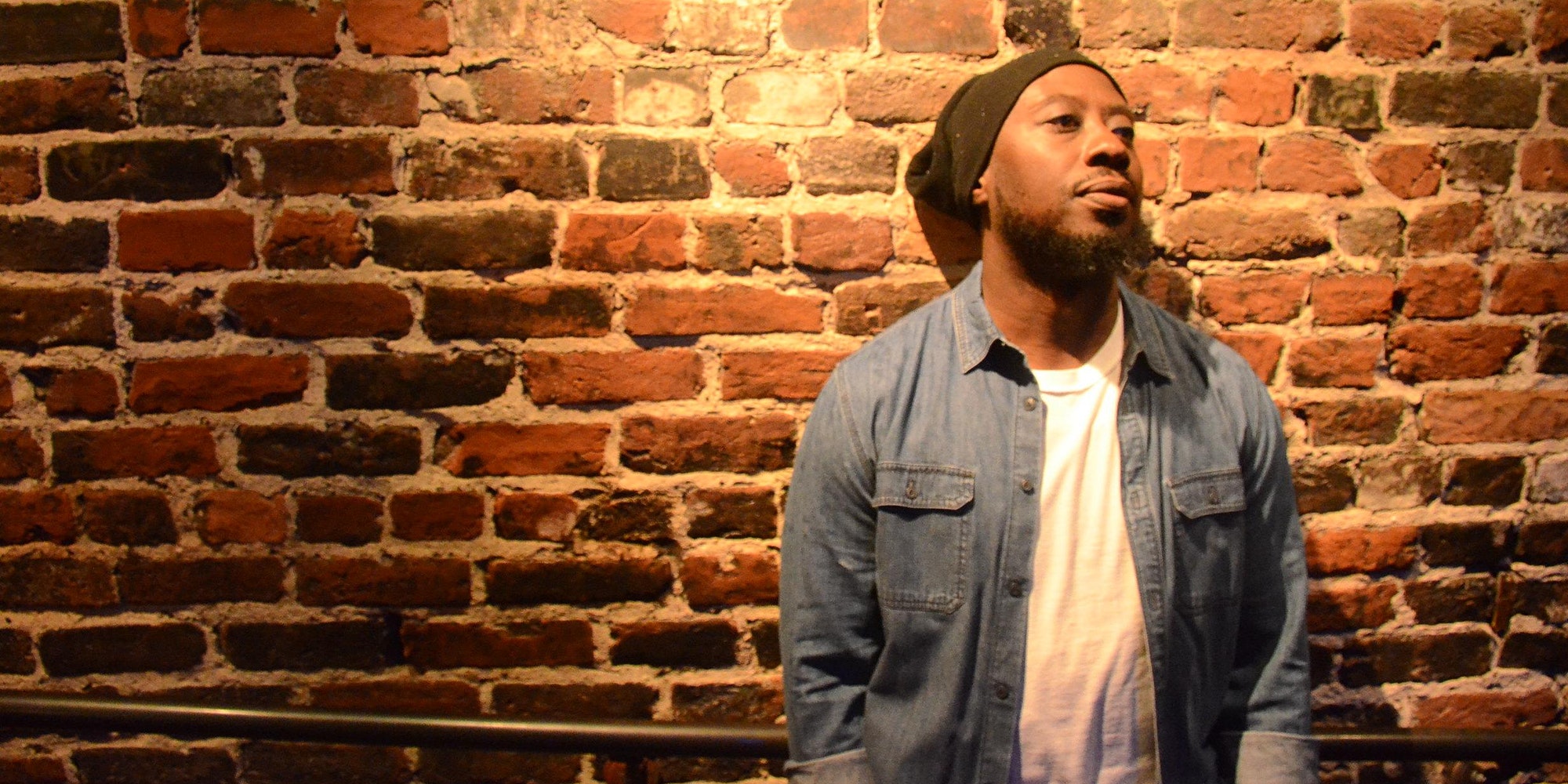 Daniel Weatherspoon appearing at The Tin Pan in Richmond, VA
Proof of complete COVID-19 vaccination required for entry.
Please bring your CDC-issued vaccination card (physical copy or a photocopy is acceptable).
Seating: We assign seats in order of when you purchase your tickets. All reservations are subject to a food and drink minimum of $13 per guest.
COVID-19 Policies: As live music reopens across the country, we, along with other venues, are prioritizing the health and wellness of our guests and staff while closely monitoring all government guidelines and recommendations regarding the spread of infectious disease. We are requiring face coverings for all staff and guests for the foreseeable future.
Box Office: The Tin Pan charges lower fees for box office versus online sales. Our box office is open Mon-Fri 12PM-5PM. Please visit us during those hours or call 804-447-8189.
Artist Info
It's official—irrefutable and undeniable. Maestro Daniel Weatherspoon has forever changed gospel music with his first solo project—OFFICIAL. The fusion of gospel and jazz will revolutionize the industry! With talent and finesse Weatherspoon successfully alternates between genres and musical roles (producer, songwriter, and keyboards). This is NOT your usual gospel CD and Weatherspoon offers no excuses, no regrets, and no limitations, just a masterful collection of songs and instrumentals. OFFICIAL'S edgy, 'bop your head' style and provocative lyrics (derived from the artist's own life experiences) will resonate in your soul long after the tracks end. On a universal level, they represent "the every man's story"—seasons of peaks and valleys in this journey called life.
Never one to get too comfortable or predictable, the seasoned musician recently left the familiarity of Chicago and relocated to a new city—Nashville. This music metropolis has enabled Weatherspoon to surround himself with industry moguls, music and publishing houses, as well as a myriad of Christian artists, professionals, and aggressive entrepreneurs. In addition, Weatherspoon recently launched LONGLIFE ENTERTAINMENT, INC., which is an umbrella company for record production, record sales and artist management. His goal is to deliver refreshing, yet trend-setting music and to provide knowledge and security through artist management. The company's operating principles are designed to attract high caliber artists who desire an environment that centers on a nucleus of like-minded, forward-thinkers seeking new and innovative modes of expression.
OFFICIAL reveals that Weatherspoon is a major player in the 'Gospel Funk' arena and is able to transcend limitations. Over two decades in the music industry, coupled with tracks developed from an instrumental point of view will raise the bar and elevate this new genre to the top of the charts. Listen to Maestro Weatherspoon's unprecedented style and hear how he enlivens instruments and teaches Gospel how to scat jazz…