Christmas with the Celts
December 16, 2021 @ 8:00 pm

-

10:00 pm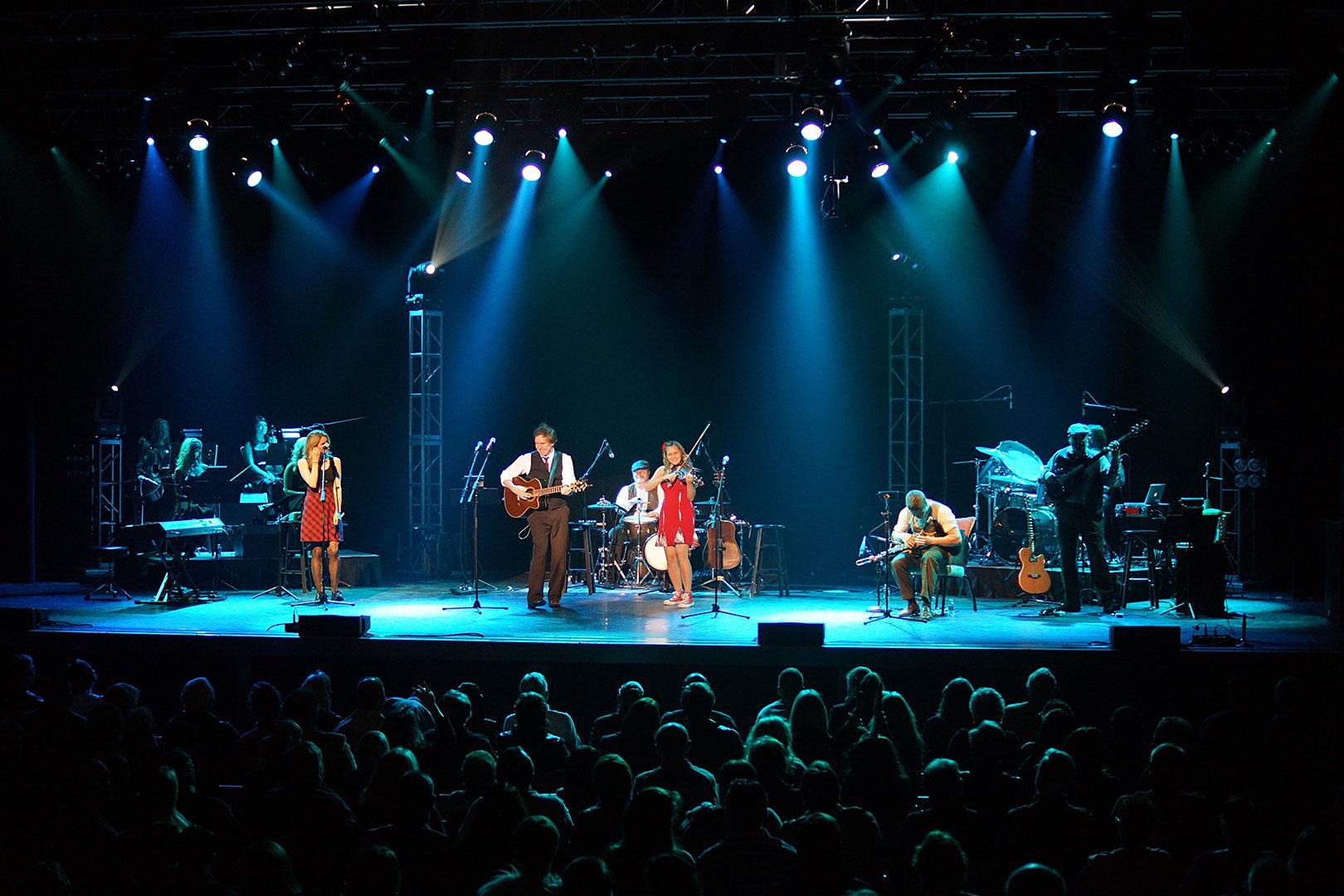 Christmas with the Celts appearing at The Tin Pan in Richmond, VA
Proof of complete COVID-19 vaccination OR a negative COVID-19 test result required for entry.
Please bring your CDC-issued vaccination card (physical copy or a photocopy is acceptable) OR a professionally administered negative COVID-19 test result taken within 72 hours of when the doors open for the performance.
Seating: We assign seats in order of when you purchase your tickets. All reservations are subject to a food and drink minimum of $13 per guest.
COVID-19 Policies: As live music reopens across the country, we, along with other venues, are prioritizing the health and wellness of our guests and staff while closely monitoring all government guidelines and recommendations regarding the spread of infectious disease. We anticipate having limited venue capacity and requiring face coverings for all staff and guests for the foreseeable future. Additionally, tickets will only be available for parties of 2 or larger, due to social distancing restrictions.
Box Office: The Tin Pan charges lower fees for box office versus online sales. Our box office is open Mon-Fri 12PM-5PM. Please visit us during those hours or call 804-447-8189.
Christmas with the Celts features classic songs such as: Little Drummer Boy, Count Your Blessings, Write Christmas, I'll be Home For Christmas, Santa Claus in Coming To Town and John Lennon's Happy Christmas.
First there was Riverdance, then Celtic Woman, now the popular PBS Pledge show Christmas with The Celts which is touring across the U.S. The national PBS show Christmas with The Celts aired on 222 PBS channels across the U.S., Canada and on the BBC in Ireland.
The Celts mix lively traditional Irish music and instrumentation with American pop music and their own originals. The Celts lineup stars, Ric Blair on vocal-guitar-bodhran & piano along with the lovely Sinead Madden from Dublin, Ireland on vocal and fiddle complemented by an array of top-flight musicians on uilleann pipes, Irish whistles, fiddle, bodhran, banjo, five-string bass, drums and of course, the crowd pleasing Irish dancers.
Some of the musicians that have performed with The Celts include Donegal fiddler Mairead Ni Mhaonaigh, Irish singer Cathy Jordan from Roscommon, Ireland, Riverdance piper Ivan Goff, from Dublin and Braveheart/Titanic Movie piper Eric Rigler just to name a few. The Celts perform in venues around the world including The Grand Ole Opry, Nashville's Ryman Auditorium, Lincoln Center, and many other Performing Arts Centers, Theaters, and major Casinos. The Celts have also shared the stage with Vince Gill, Ricky Skaggs, Patty Loveless, John Anderson, Tim O'Brien and many others. The Christmas with The Celts PBS pledge show was so successful that it was aired country wide for three years.
In 2015, The Celts appeared on PBS TV show Music City Roots and will soon host another PBS special called Roots of Great American Music which will feature some the top Country music, Irish music, and Pop music stars on the planet. The Celts are booked by MPI Talent Agency and managed by the well known entertainment industry figure, Bruce Garfield.
Ric Blair, founder of The Celts' was a promising jazz major at the University of Cincinnati's prestigious College Conservatory of Music until a chance encounter changed the entire course of his life. "A buddy of mine said, 'Hey there's this Irish group playing tonight,' American-born and Nashville based Blair remembers. It took a little prodding, but he agreed to give the concert a shot. "I opened the doors, and people were literally dancing on the tables," says Blair. "The music was so happy. As soon as I heard the pipes and Irish whistle, something in my blood hit me and said 'this is what I want to do'." Today, Blair reigns as one the country's most respected purveyors and historians of Celtic music. He and his band, The Celts, pack concert halls all across North America. Blair credits the group's popularity to their unique blending of Celtic traditional instruments and modern hit songs and sounds, as well as the success of their PBS-TV Christmas special Christmas with The Celts. "I'm proud of my Irish/Scottish roots, but I am equally proud of my American music roots. So, our music has become a product of merging the two cultures."
Christmas With The Celts is the brainchild of producer Ric Blair. Mr. Blair reigns as one the country's most respected purveyors of Celtic music. American-born he credits the popularity of the Christmas With The Celts concert presentation and the nationwide broadcasting of the show as a PBS-TV special to his unique blend of modern Christmas standards and sounds with the spirit and sounds of Celtic roots.
The high-stepping spirited musical selections will have audiences clapping along from the first lively renditions of popular contemporary Christmas classics: 'God Rest Ye Merry Gentlemen', 'Little Drummer Boy', 'Santa Claus is Coming to Town'; also 'Count Your Blessings', 'White Christmas' and John Lennon's perennial 'Happy Christmas'. The show presents the perfect combination of ancient Irish Carols, contemporary Christmas standards, spontaneous humor and thrilling Irish dancing giving audiences a most memorable Christmas experience.
The first live performance of Christmas With The Celts was filmed in front of a sold-out audience at Nashville's prestigious Ryman Auditorium. The Celts' lineup features founder Ric Blair on vocals, guitars, bodhran, and piano, Laura McGhee on vocals and Scottish Fiddle, plus an ensemble of world class musicians playing uilleann pipes, Irish whistles, drums, mandolin, banjo plus always crowd pleasing Irish step dancers.
Christmas with The Celts isn't just a concert; it is a celebration of the holiday spirit, people, community and common connections. It's about bring young and old together to celebrate this special time of year. You can't listen to Celtic flavored music and not be happy.