Best Friends Girl – A Tribute to The Cars
February 2, 2024 @ 8:00 pm
$30.00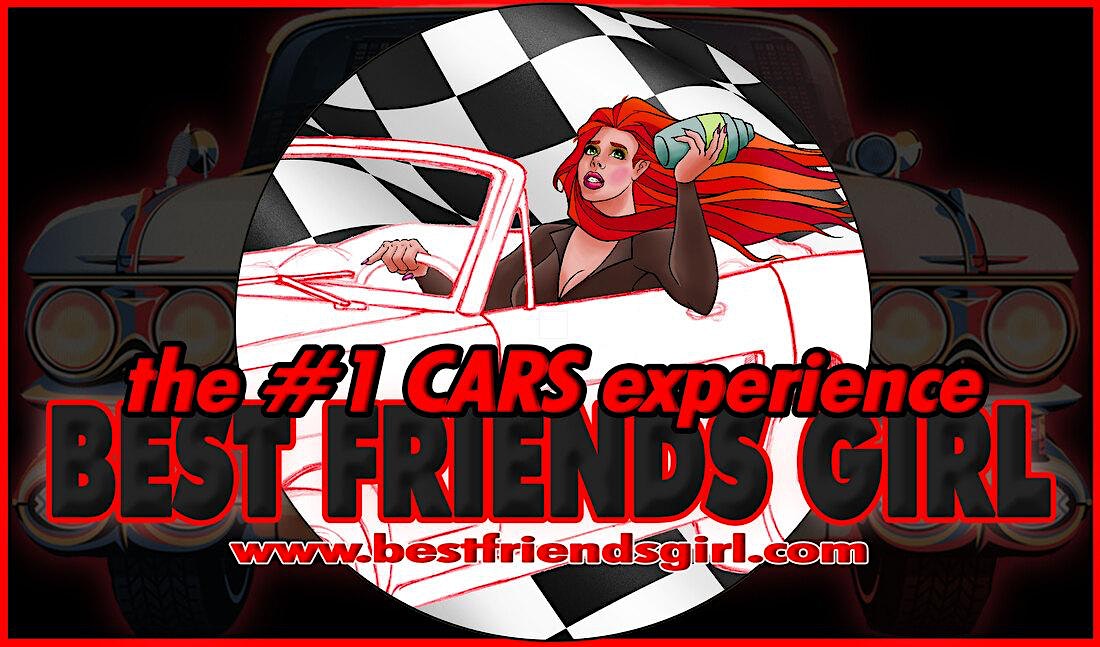 Best Friends Girl – A Tribute to The Cars appearing at The Tin Pan in Richmond, VA
Seating: We assign seats in order of when you purchase your tickets. All reservations are subject to a food and drink minimum of $15 per guest. Gratuity of 20% is automatically added to all food and beverage purchases.
Box Office: The Tin Pan charges lower fees for box office versus online sales. Our box office is open Tue-Sat 12PM-5PM. Please visit us during those hours or call 804-447-8189.
Best Friends Girl recreate the timeless hits of The Cars spanning a 35-year career, with over 23 million albums sold and having more than 22 songs on the Billboard top 100. The Cars undoubtedly left their mark in popular culture with notable hits like "Best Friends Girl," "Shake It Up," "Magic," "Lets Go" and of course, "Moving in Stereo" which gained notoriety from its placement in the movie Fast Times at Ridgemont High. Best Friends Girl are comprised of lifelong, top-notch, professional musicians whose goal is to keep the music of The Cars alive with every performance!
The Cars' journey began with Ric Ocasek and Benjamin Orr collaborating on several projects in the early 70's. Ric and Benjamin eventually completed the lineup with Greg Hawkes, Elliot Easton, and David Robinson in Boston in 1976. In the confusion left behind from the death of disco and the angst of punk, they forged a new direction bringing together the synthesizer sound with classic rock and roll roots. It created a unique sound for the time and icon John Lennon became a fan stating, "I think The Cars' 'Touch and Go' is right out of the fifties 'Oh, oh…' A lot of it is fifties stuff. But with eighties styling."